From bag design to prototyping and an overview of handbag making, this guide will help you understand more about what it takes to make a bag.
Bag design.
The first step in creating a bag is design. You may already have a clear idea of every aspect of the handbag you want to create. In which case it's time to get your pencils and let your creativity flow.
If you don't, it's a good idea to get some bag design ideas and inspiration. This can be from reading the latest fashion magazines, internet articles, blogs and visiting shops and department stores.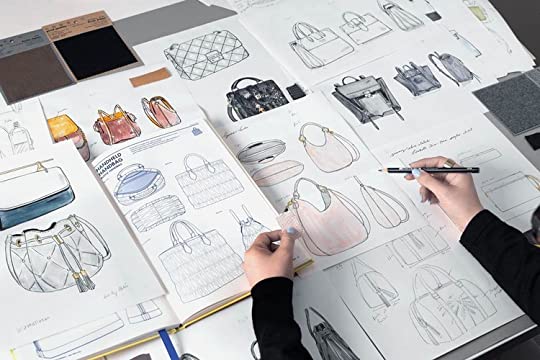 When you create a handbag it's important to think about the types of materials you want to use. Are they suitable? How will the bag be used? What size, shape, weight should it be?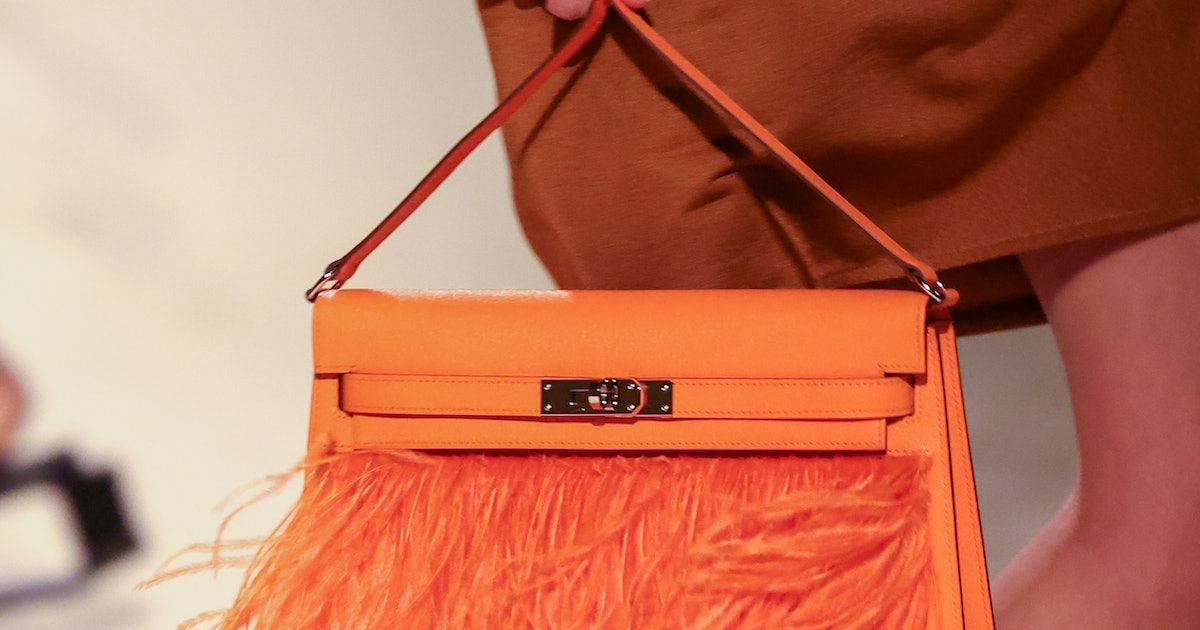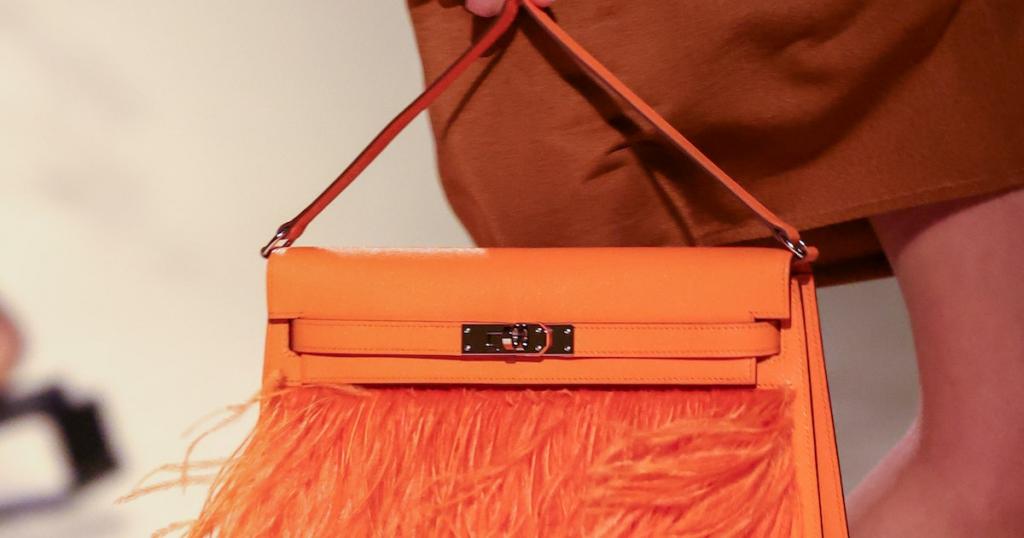 Will it be sleek and stylish or fun and functional, or a mix of both. Try to think of it in use, and remember to keep it true to what you like. The best designs often come from those who are designing for their own needs and wants. After all, if you like it there will be other people who like it too.

If you're new to bag designing FASHIONARY do an amazing bag design book you can find here.
Tech pack.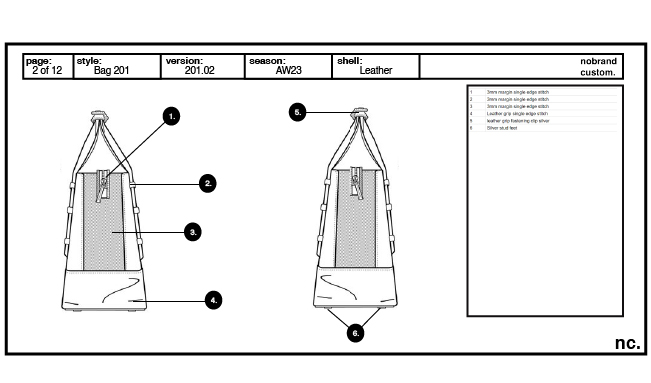 Once you have your sketches you can do 1 of 4 things.

1. You can give your sketches directly to your chosen handbag manufacturer.
– see our guide on choosing one here

2. You can work with a professional tech pack designer to turn your sketches into a working drawing that any bag manufacturer can work from.
– See our guide on tech packs here

3. If you are familiar with Adobe Photoshop or Illustrator you can create your own tech pack by following our guide.

4. You can skip straight to the fun of making up a paper model to check your design before returning to step 1, 2 or 3.

As explained in our tech pack guide a technical package is a multi page document that sets out every aspect of your design, from measurements to hardware, placement and materials.
Creating a bag – paper model.
Even with all our fancy 3D design software, nothing compares to a paper model to get a feel for the bag being made. To create a handbag you'll need to carefully measure and draw out all the elements of the bag. These are the patterns. Then, fit them together to get an idea of the overall shape, size and functionality of your bag.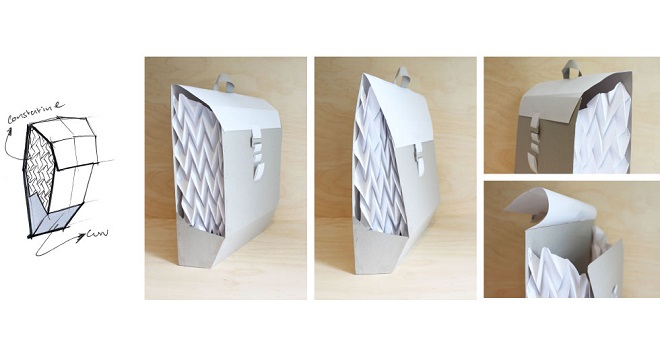 Through this process you can make changes to the basic design and refine elements. Be mindful of the material you have chosen for your finished bag. How does it go together? Will the edges be folded and stitched together? Or painted, or raw? Are the walls stiff or flexible, do they taper?

It takes years of training and practical application for this to become second nature to a professional pattern designer. So don't be discouraged if you don't see the results you were hoping for on your first few tries.
Handbag making process.
Unless you intend to do it all yourself you'll need to find a handbag manufacturer. What type of manufacturer will depend on what bag/accessory you want to produce. You can check out our guide here.

Steps from bag making to bag production.
Research
Design
Tech pack
Find a manufacturer
Prototype your item
Test your item
Refine your item
Manufacture your item

Prototyping your bag design with a bag manufacturer.
You will usually need to provide a manufacturer like nobrand custom with any or a combination of the following to allow them to make cutting patterns: Full technical pack, existing sample, design spec, sketches and any other pertinent information.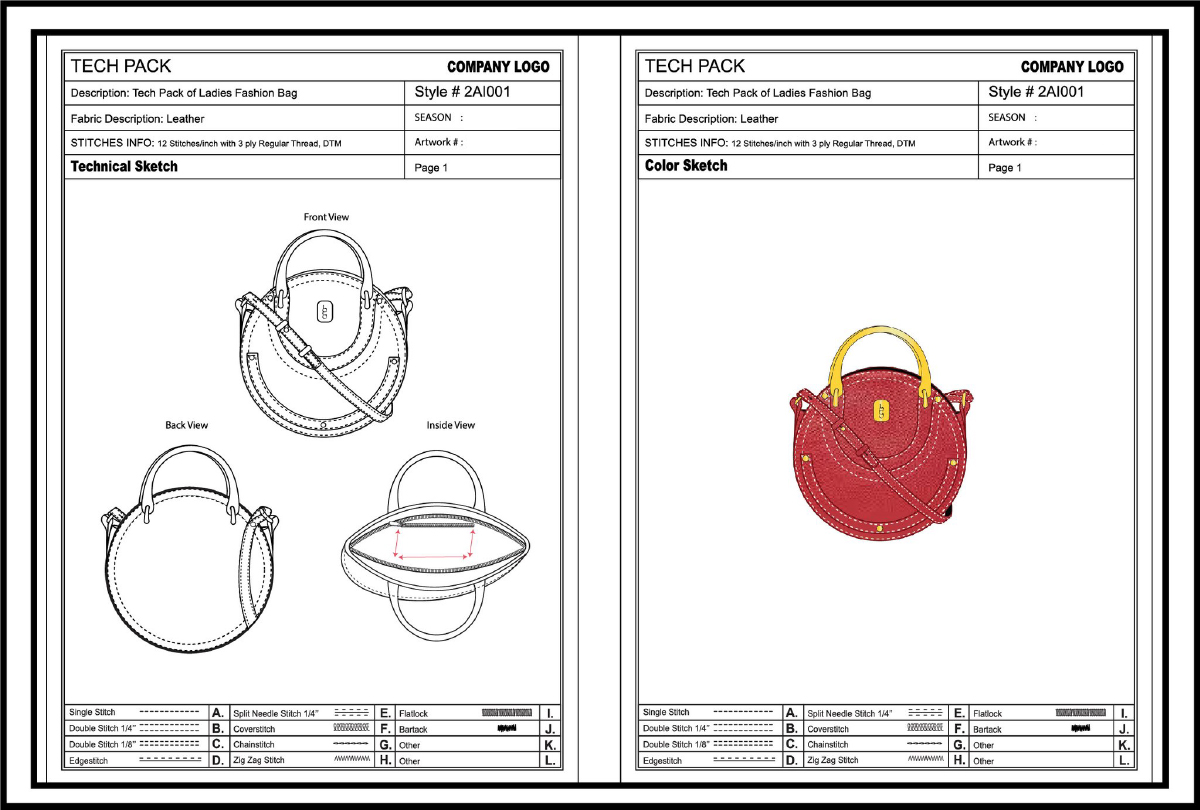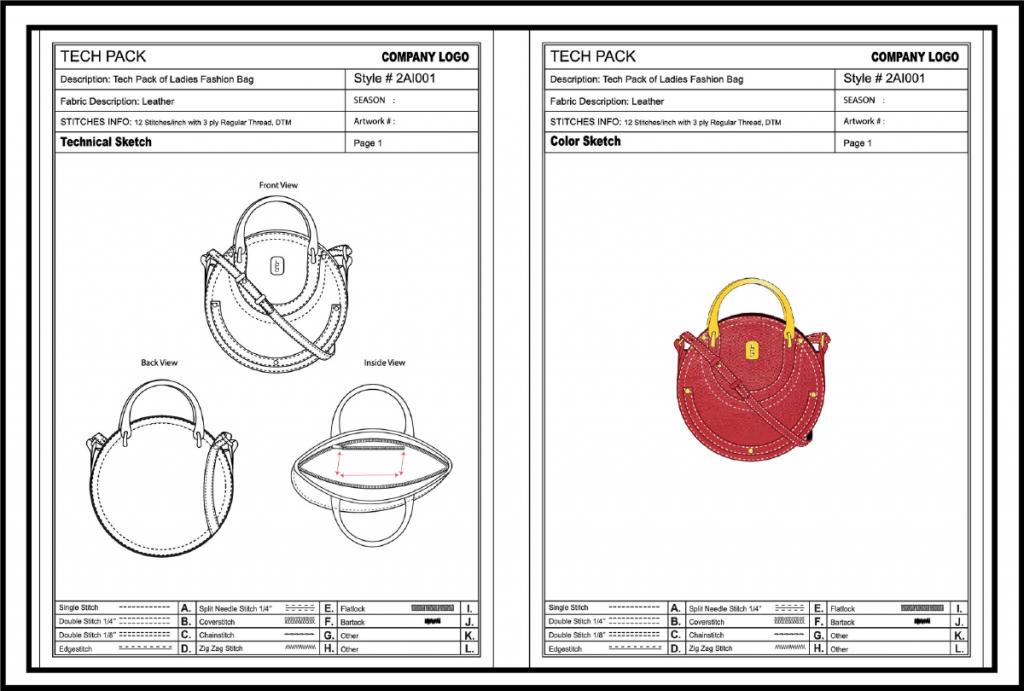 From there they will calculate the prototype fee. This should include: Creating cutting patterns and the item itself using in-house materials.

The prototyping process should be a partnership where the manufacturer uses its deep knowledge and expertise to help you improve and realise your item. They should create and share their prototype work with you so you can make changes/decisions along the way.
Beware the manufacturer who offers to take your drawings and send you a prototype within a week for a very small fee. Even a professional designer with many years experience will need to make adjustments along the way. So if you go this route you'll likely get a close'ish approximation of what you want, speedily put together with mistakes and all.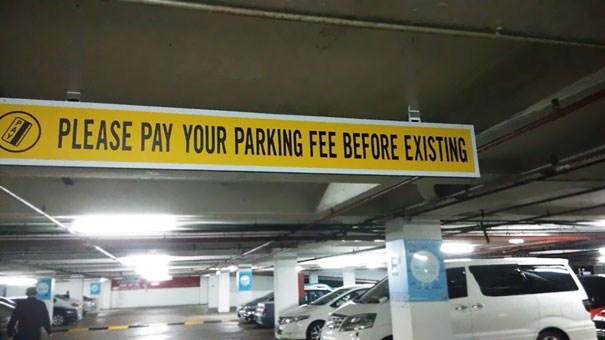 You can see our guide on How to manufacture a handbag and other fashion accessories here.
Handbag manufacturing.
Bag manufacturing can be broken down into the following stages:
Prototyping.
-Modeling, testing materials, finishes, functionality and aesthetics.


Sample testing.
– Client testing the item in use. And making changes if necessary.
2a. If there are large scale changes a new prototype should be made and tested.
2b. If there are minor changes these can usually be implemented into the production run


Receive and verify production materials.


Creating cutting patterns.
-The manufacturer will make tooling. This enables them to quickly and accurately cut the material elements of the bag.


Quality control.
– Each stage of production should be rigorously checked to ensure quality.


Finishing.
– Adding the final touches to the item, such as painted edges.


Final quality check.


Adding hang tags and packaging for transport.

Your handbag manufacturer should be in contact with you along the way to update you with their progress. Good communication is the key to a good client/manufacturer relationship and a great product.
Bag design ideas.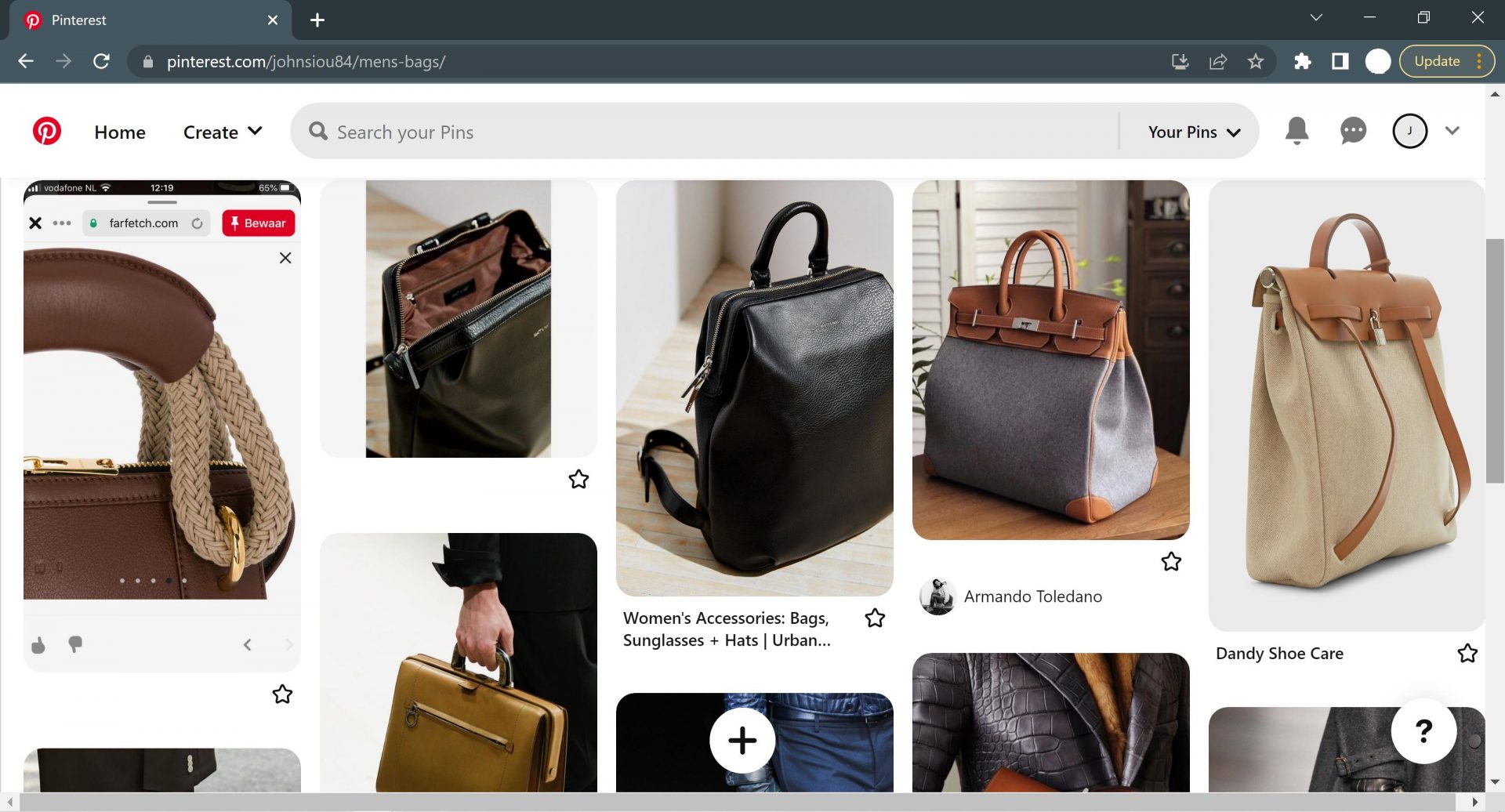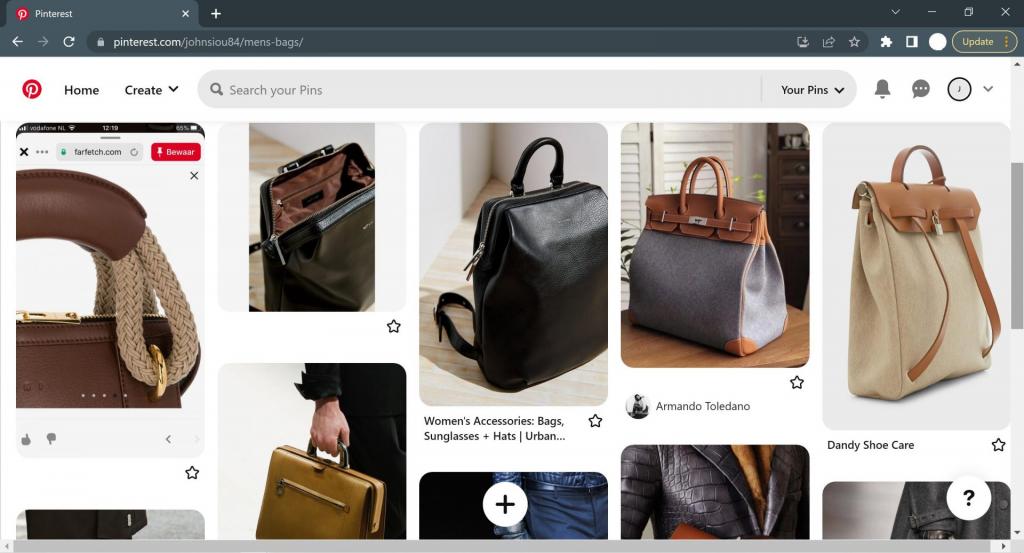 Pinterest is a fantastic place to take a look at designs and get inspiration. You can create your own boards to attach images that can inspire you and your item. You can even follow and see the boards of others who might have the same interests as you. It's a great place to research and get a feel for your project.

If you need help with bringing your handbag design to life and think that nobrand custom could be a good fit for your project, please get in touch. We're always happy to hear from people who, like us, want to add something good to the world.