an intro to Private Label.
nobrand custom is a leading British company specializing in the creation of outstanding leather goods. With our European workshops, we have the expertise to bring your private label leather and vegan leather bag and accessories ideas to life.
our manufacturing capabilities.
All our goods are meticulously made in-house in Europe. We pride ourselves on delivering exceptional quality within our clients' budgets. Our skilled team ensures each item is expertly crafted and thoroughly inspected before leaving our workshop.
nobrand custom can produce a wide variety of bags and accessories, including totes, shoulder bags, crossbody bags, backpacks, wallets, belts, and more. We produce  custom-made products to meet the specific needs of each client.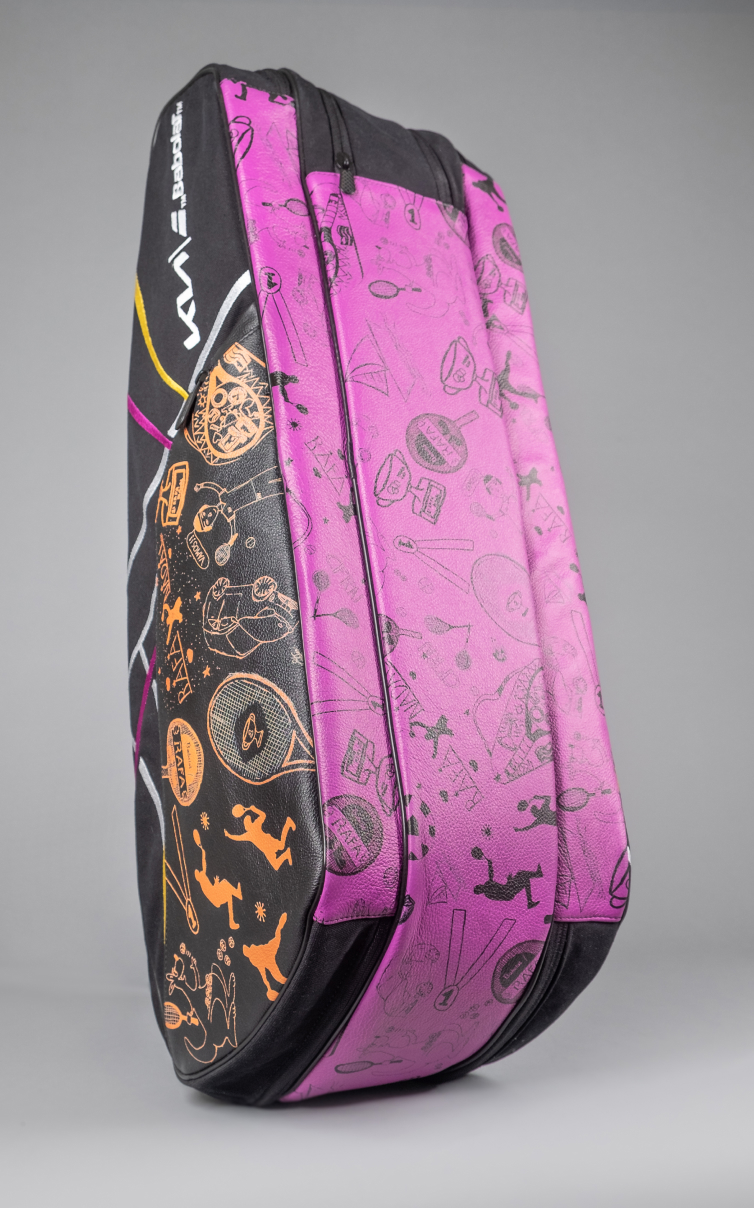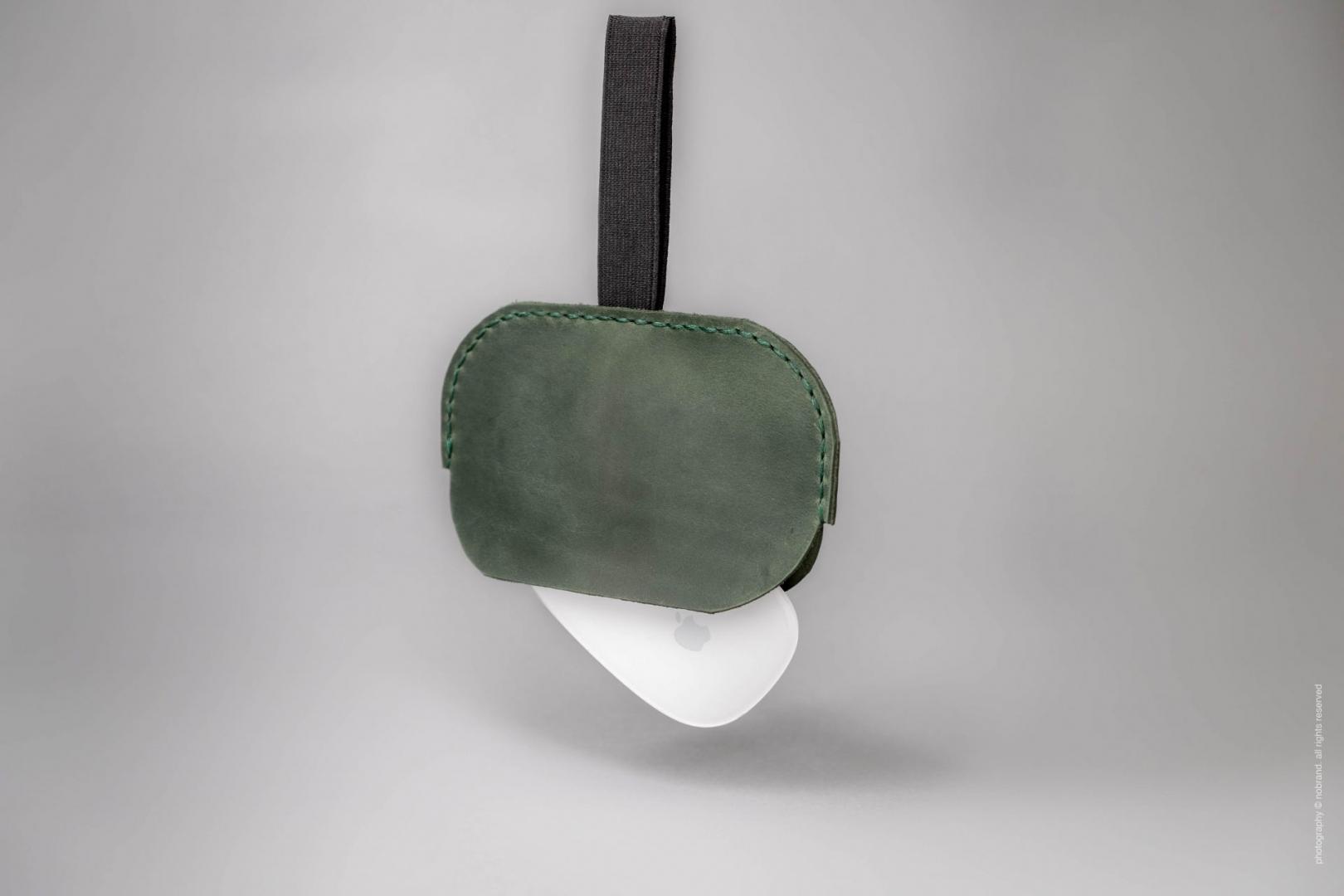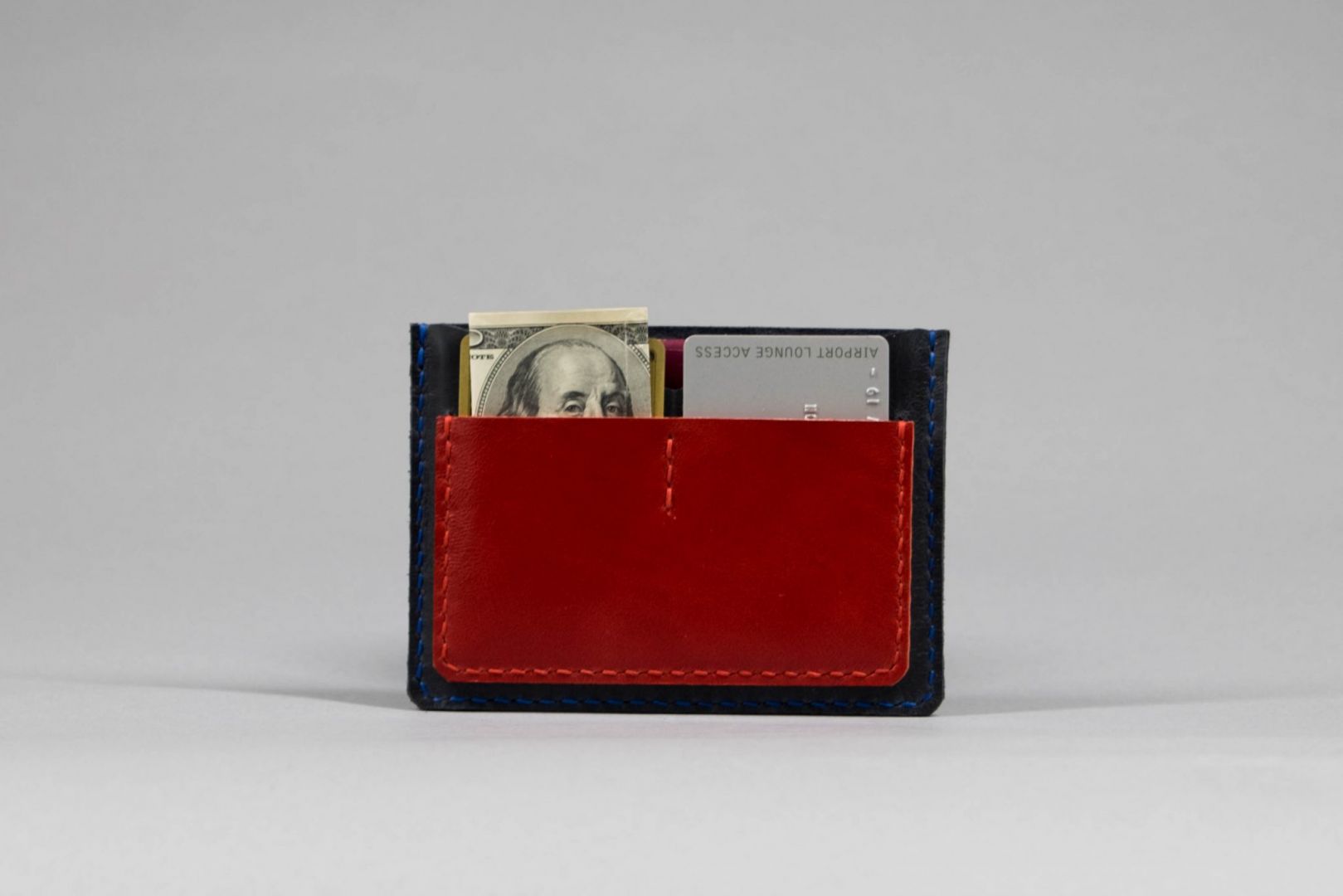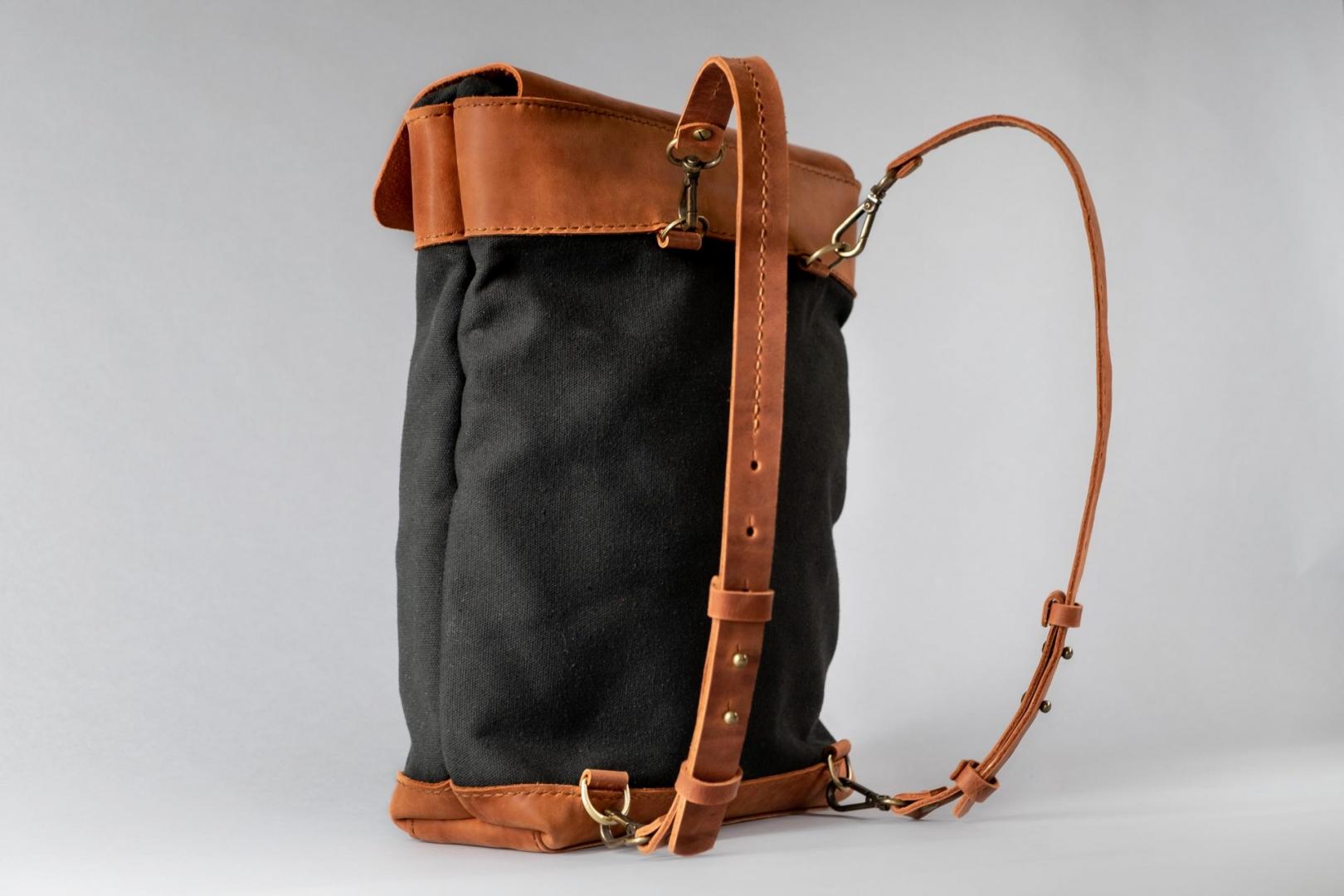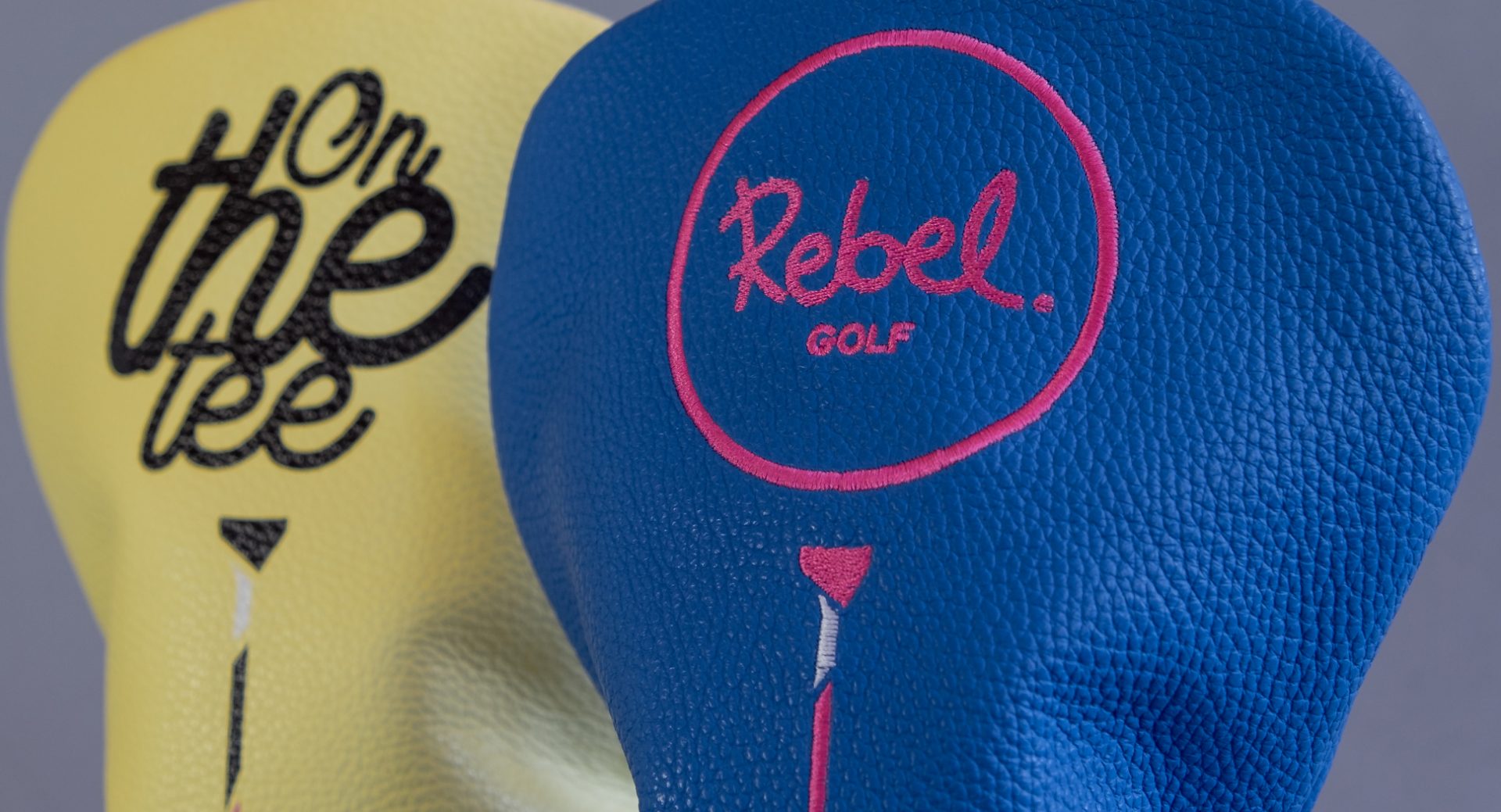 branding.
embroidery & print.
We use state of the art printing and embroidery equipment to ensure that your design looks incredible and lasts.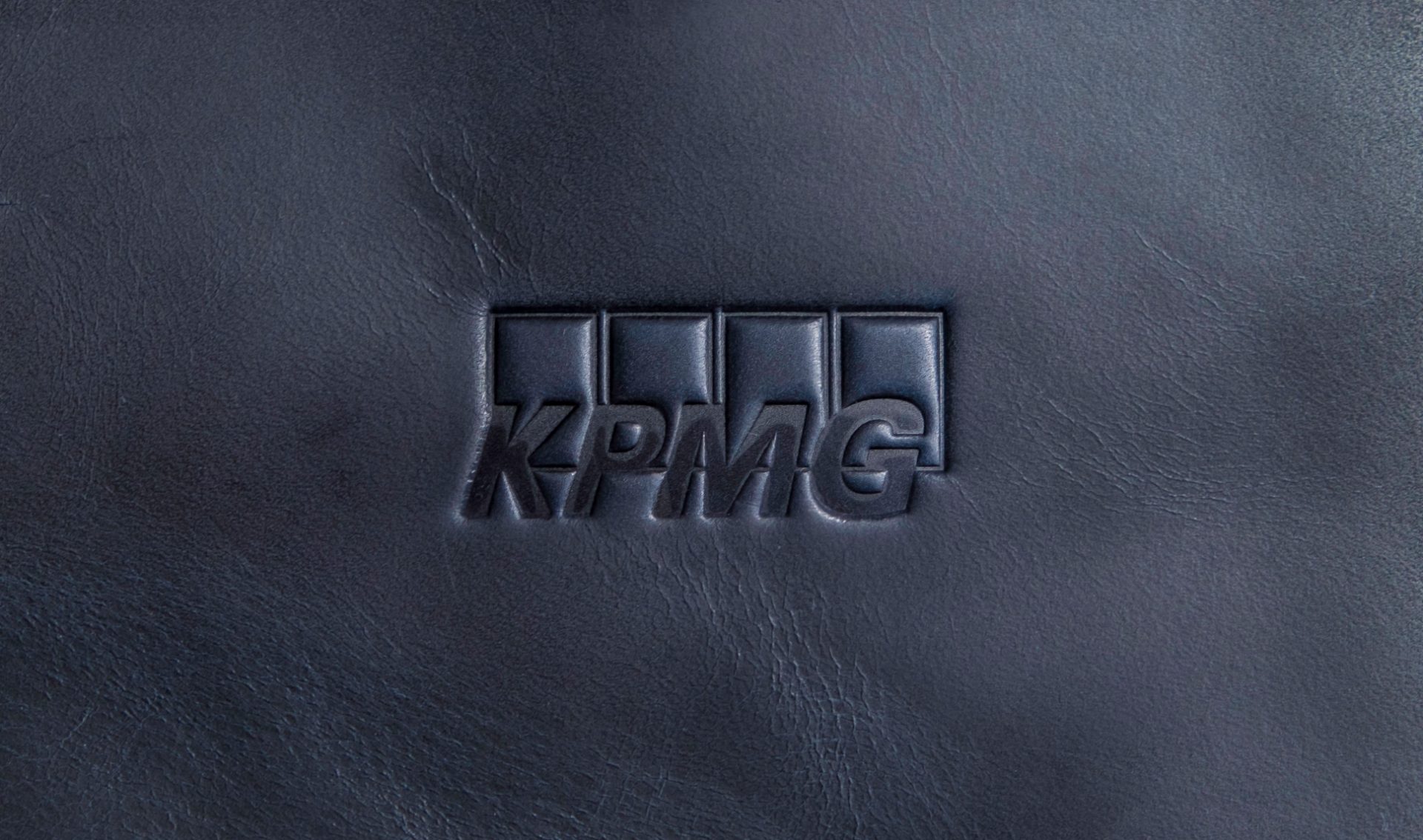 deboss: craftsmanship at its finest.
Embrace the tradition of handmade craftsmanship with our debossing service. We create a custom metal stamp of your logo or wording, which is then meticulously hand-stamped into the leather. This ensures your branding remains visible for a lifetime.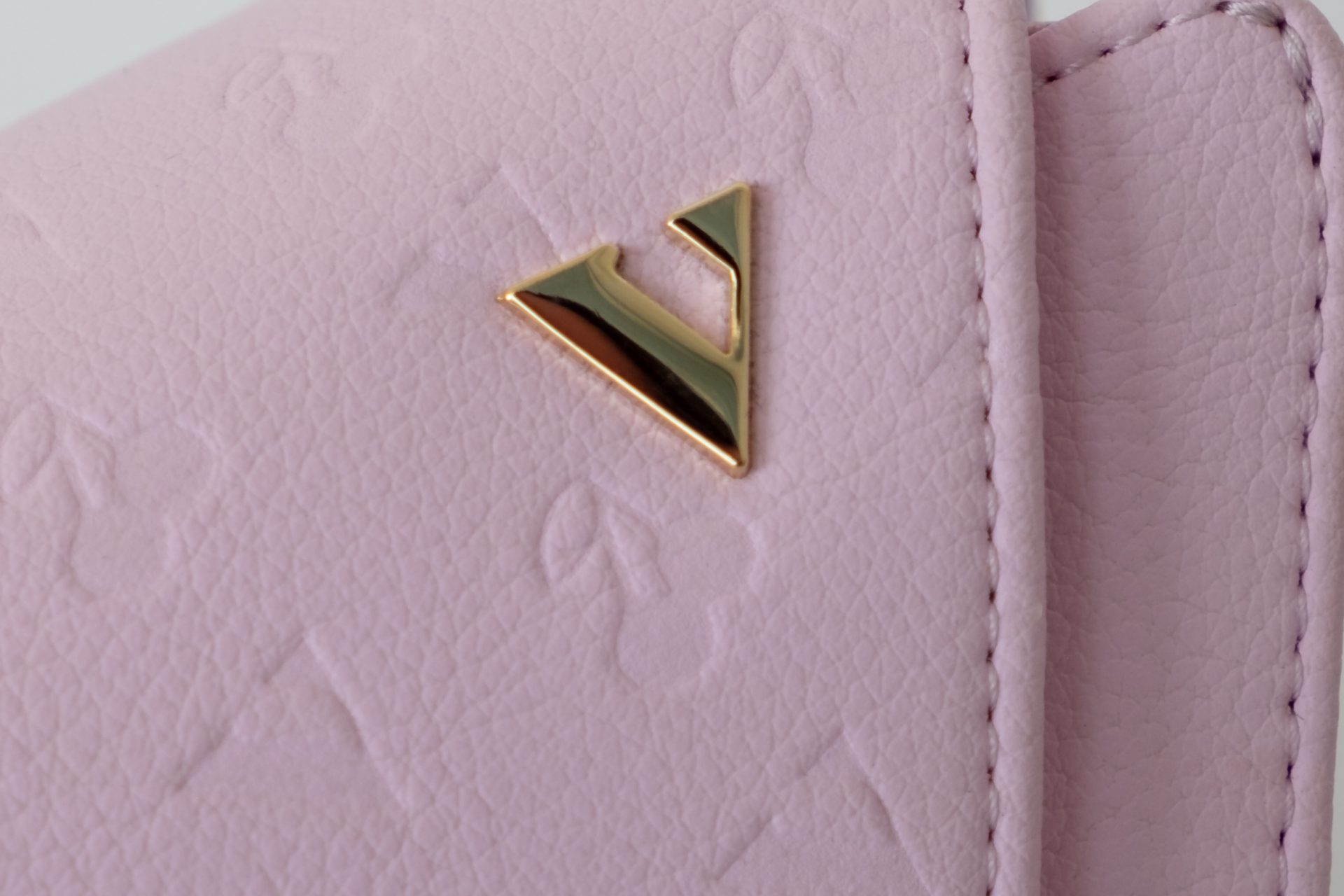 custom hardware.
We offer flexibility in hardware options. If your company already has custom hardware, we can incorporate it seamlessly. Alternatively, our team can help you source high-quality fittings.
yes, even plant based leather materials.
Premium leather, vegan & eco leather, canvas & mixed materials.
We have projects that utilise 3D printed elements, specialist hardware and even wooden components.
We work closely with excellent tanneries across Europe. If your project requires a specific leather type or colour we are able to source it. For orders requiring a minimum of 50sq meters of leather we have the ability to create unique colours specifically for your project. If your project requires a custom printed lining, we can create this for you using a range of materials from 100% cotton, linen or canvas, through to synthetic fibers.
We are one of the few manufacturers experienced in getting the best out of exciting new plant based leathers like Pinatex, Desserto, Viridis, Vegea and more.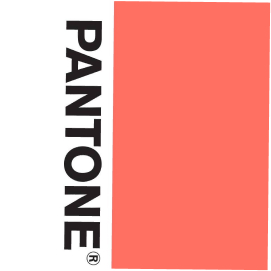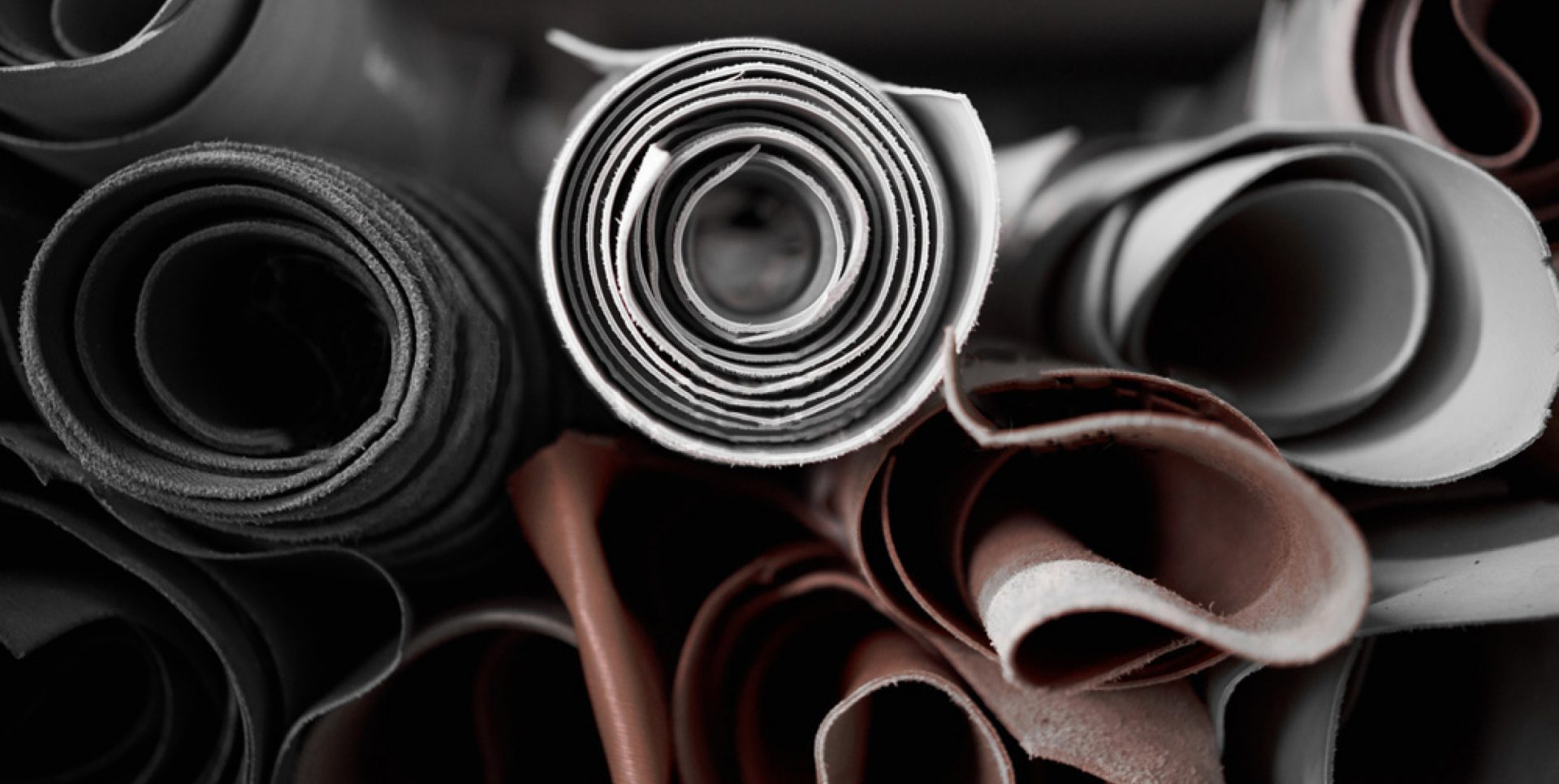 prototyping.
Whether you have an in-house design team or not, we collaborate closely with you throughout the process. From submitting your request to confirming details, signing a design agreement, making your payment, and finally shipping your carefully packed items, we ensure a seamless experience.
submit your request
we contact you to confirm the details
design agreement
make your payment
we get busy making your items
you carefully packed items are shipped
our commitment to ethics and sustainability.
At nobrand custom, ethical considerations guide our work. We exclusively use leather sustainably certified from LWG suppliers and don't work with exotic skins of any kind. All of our materials are sourced responsibly from certified partners practicing sustainable manufacturing.
We offer a wide range of certified European made materials that range from fully recycled polyester to organic cotton, recycled cotton and plant based leather like Pinatex,  Viridis, Vegea and other.
We prioritise fair wages, a clean and safe working environment, and consider all social and environmental aspects of production. We are proud to be an equal opportunity employer.
in summary: a trusted private label bag and accessory manufacturer.
nobrand custom supplies premium custom leather and vegan leather goods to remarkable brands worldwide. With our European workshops, we combine exceptional craftsmanship and ethical practices. We ship globally, partnering with companies in the USA, Asia, UAE, Brazil, and the EU.
Choose nobrand custom as your private label leather and vegan leather bag and accessories manufacturer and let us bring your brand to life.