materials matter.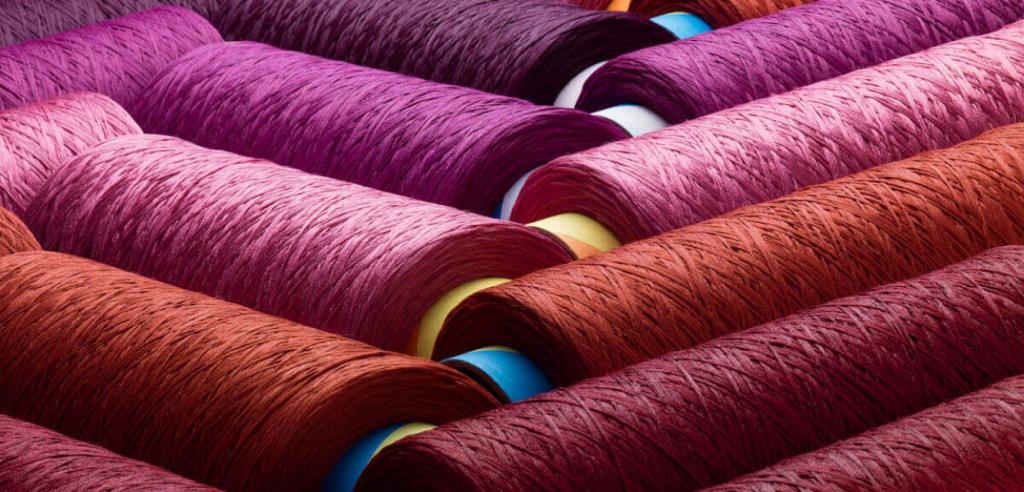 We work with certified and reliable suppliers to provide our clients with 1,000s of material variants to achieve their product goals and fit their budget.

94% of our recommended materials come from inside the European Union. 
From materials to hardware we believe in sustainable, local, quality suppliers that practice ethical manufacturing. Our constantly updated list of suppliers offer certified and verifiable materials. With nobrand custom you can be confident of your products' makeup. 
78% ethically & locally sourced in Spain.
Responsible manufacturing is the foundation of nobrand custom. An important part of that responsibility is to offer our clients the most sustainable options available. We work closely with local suppliers to ensure responsible supply chain management. Twelve local suppliers provide us with the following types of certified materials.



















16% ethically sourced from Italy.






6% ethically sourced from the rest of the world.







We believe that sustainability is a key element of success. By using sustainable materials and reducing waste throughout our operations, nobrand custom is demonstrating our commitment to the environment and our customers. By choosing to manufacture responsibly with us, your customers can enjoy stylish and functional products while also reducing their own environmental impact.