about us.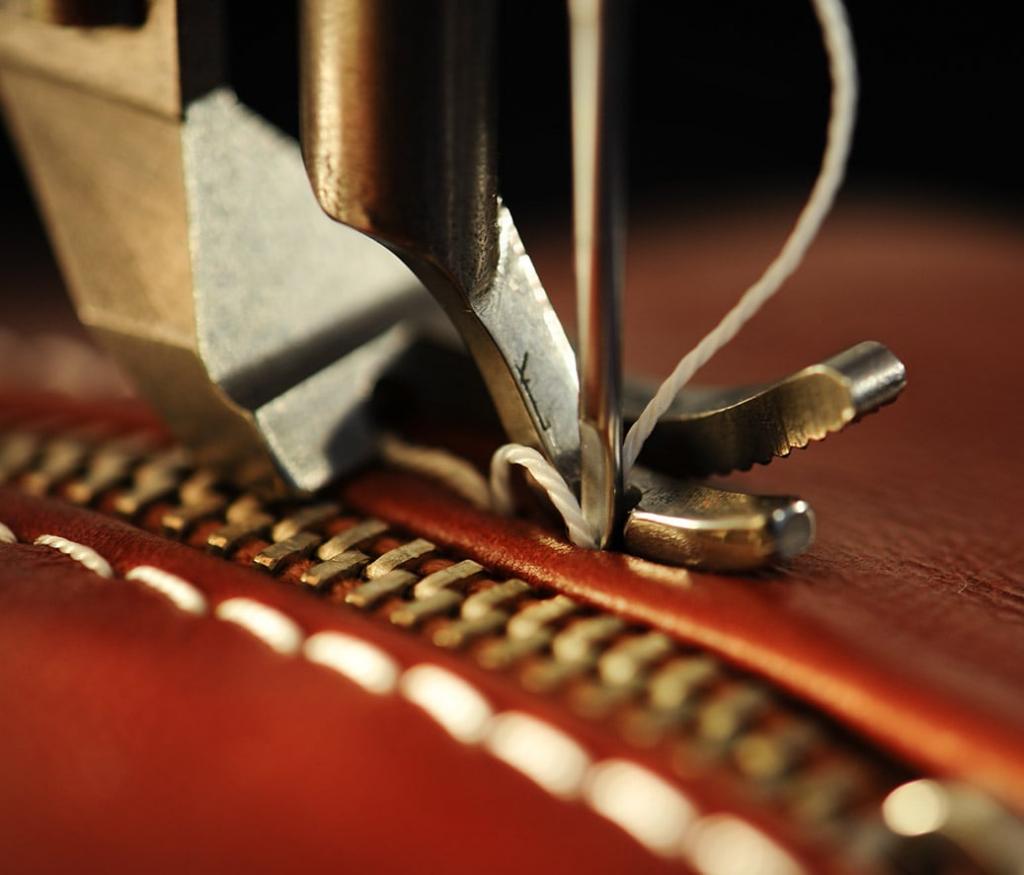 Sure, but it's really all about you & your brand.
◉2016
nobrand custom began with a simple goal: Make outstanding handmade items customised to the individual. No branding, just your initials, phrase or artwork. Your choice of materials and stitching.

Some business start because of a need, others because of a want. John, our co-founder has always travelled a lot. He carries 2 passports, and frankly, needs a bit of help organising all his travel documents. Knowing this, he scoured London and exhausted Google in search of a passport holder that could do it all. There were plenty on offer, however, none were quite right. In stepped Sofia, who understood the problem and presented John with the perfect item tailored to his needs. Beautiful and functional, the foundation of well made.

In early 2016 we created our first range of customisable items which grew steadily into a successful online business. In the beginning it wasn't easy marketing a business that has no branding on its products. But trusting our passionate belief that it's not about us, it's about you we carried on. The quality of our items became our branding. Our customers became our marketing team, and bringing the magic of truly handmade, beautifully crafted items became our life's work.

◉2018
nobrand 4b was established to provide business with premium quality bespoke goods. As an ethical manufacturer of exceptional quality items, we are very well placed to help further the positive trend of slow fashion and social responsibility.
Our client list comprises household names as well as start-ups and boutiques. We are very proud to be working with some super brands at the forefront of eco and ethical manufacturing. We have ongoing projects utilising the latest in eco, cruelty free, plant based leather materials.
◉2021
In our first collaboration with a major sports person we partnered M&C Saatchi to create a limited run of 100 unique tennis bags for Rafael Nadal inspired by his work with RN Academy students.
Yet another unique client project saw us team up with an exceptional family run shoemaker in Spain. It was the first time we had ever outsourced a full production item to a 3rd party. Thoroughly impressed with the results, and the level of expertise in the area, we drew up plans to open a second production base for nobrand custom in Spain. This would supplement our main production in Kyiv, Ukraine.

◉2022
Russia's war on Ukraine necessitated an expansion of our Spanish plans. With great effort and support from our team we successfully relocated. We're pleased to say that a number of our Ukrainian team members chose to relocate with us. We continue to support our Ukrainian work family. And fully intend to return to Kyiv and provide opportunities to the wonderful men and women whos skill and workmanship got us to where we are today.

◉always
norbrand custom is a 21st century manufacturer, we blend traditional craftsmanship with modern techniques to deliver high quality goods. We believe strongly that ethical responsibility is the foundation of good business, not a soundbite.

Our ethical compass guides us in all aspects of our work. When we use leather it is a by-product of the meat industry. We don't work with exotic skins of any kind. We carefully source all our materials to ensure they are obtained from partners who practice responsible and sustainable manufacturing standards. We understand that different projects have unique goals and we always work to be as flexible as possible within our ethical framework to achieve the best possible outcome for our clients.
Our team means the world to us. We ensure that everyone is paid fairly, that our working environment is clean and safe and that all social and environmental aspects of production are considered. We are an equal opportunity employer.
As we move ever forward with the love and support of our clients, team, family and friends we hope you too will join us on our journey and choose to create something beautiful together.
Find out how we can help you raise the bar with your next project by clicking here.