about us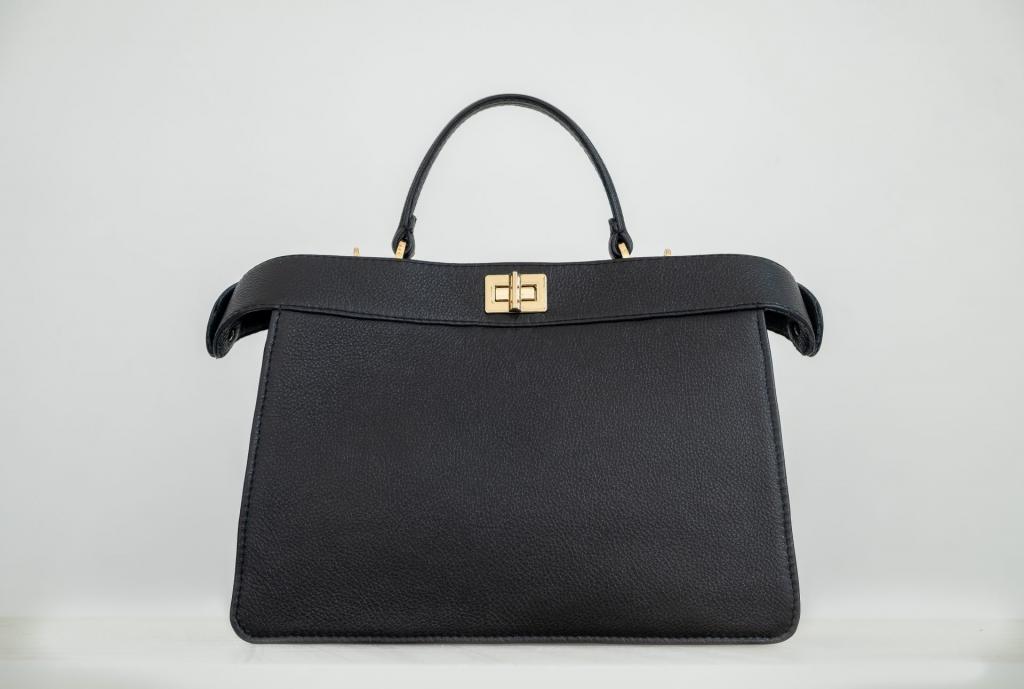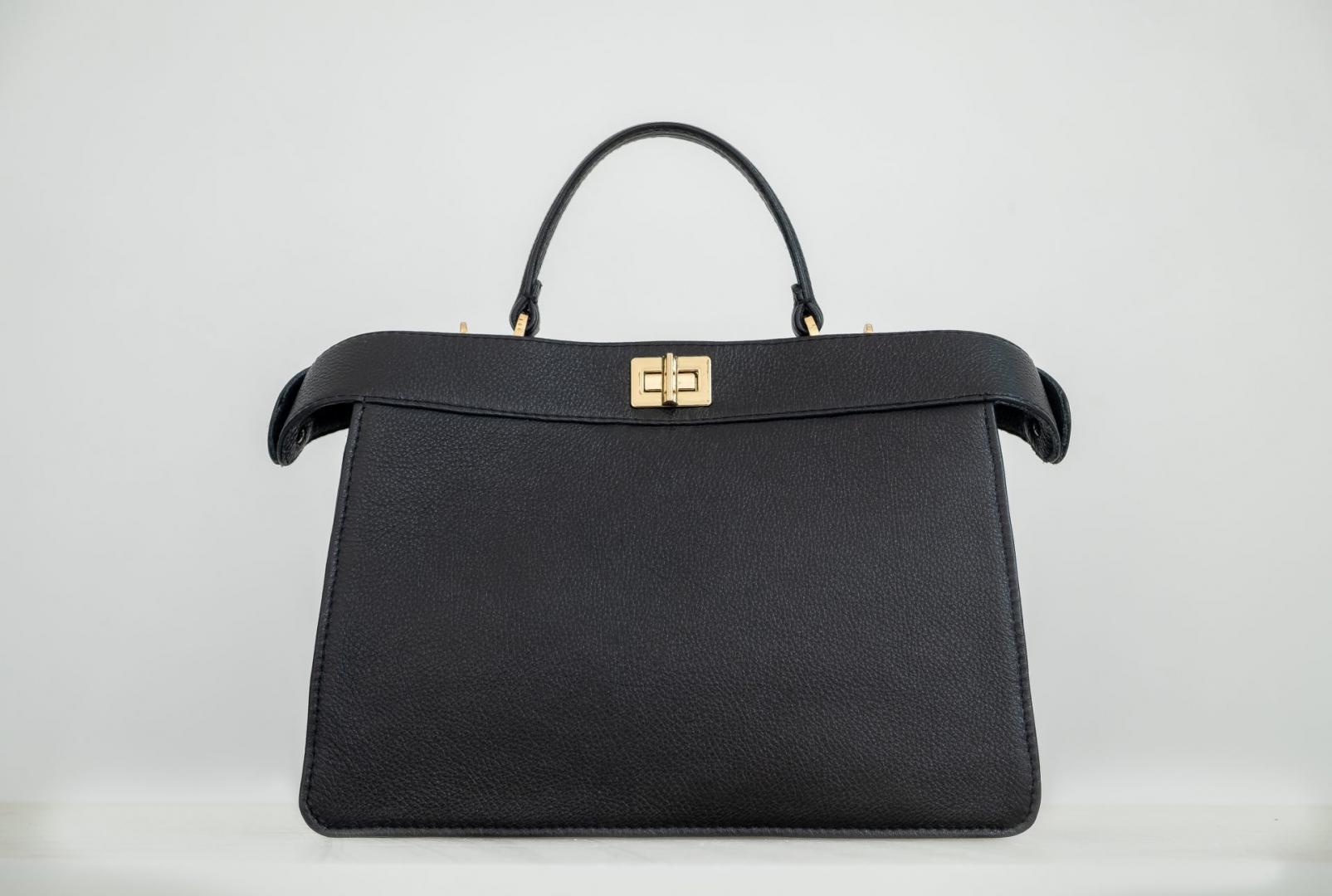 Sure, but it's really all about you.
nobrand custom. began with a simple goal: Make outstanding handmade items customised to the individual. No branding, just your initials, phrase or artwork. Your choice of materials and stitching.

Some business start because of a need, others because of a want. John, our co-founder has always travelled a lot. He carries 2 passports, and frankly, needs a bit of help organising all his travel documents. Knowing this, he scoured London and exhausted Google in search of a passport holder that could do it all. There were plenty on offer, however, none were quite right. In stepped Sofia, who understood the problem and presented John with the perfect item tailored to his needs. Beautiful and functional, the foundation of well made.

In early 2016 we created our first range of customisable items which grew steadily into a successful online business.
In the beginning it wasn't easy marketing a business that has no branding on its products. But trusting our passionate belief that it's not about us, it's about you. The quality of our items became our branding. Our customers became our marketing team, and bringing the magic of truly handmade, beautify crafted items became our life's work.

In 2018 nobrand 4b was established to provide business with premium quality bespoke goods. As an ethical manufacturer of exceptional quality items, we are very well placed to help further the positive trend of slow fashion and social responsibility.
Our work is shipped worldwide from our European workshop, and our client list comprises household names as well as startups and boutiques.
We are very proud to be working with some super brands at the forefront of eco and ethical manufacturing. We have ongoing projects utilising the latest in eco, cruelty free, plant based leather materials.
In 2021 in our first collaboration with a major sports person we partnered M&C Saatchi to create a limited run of 100 unique tennis bags for Rafael Nadal inspired by his work with RN Academy students.

As we move ever forward with the love and support of our clients, family and friends we hope you too will join us on our journey and choose to create something beautiful together.
Find out how we can help you raise the bar with your next project. Click here to go directly to our 4business page.