your European manufacturer of ethical, sustainable, custom bags and accessories.
From traditional Italian leather to groundbreaking vegan alternatives like Piñatex® and recycled canvas.
get your FREE project plan
stand out with dedicated manufacturing of sustainable, vegan and leather bags.

Ethically made in Europe & won't break the bank.
Clear communication & expert advice.
Quality workmanship & delivered on time.
Sustainable material suppliers & sourcing.
Intellectual property protection & secure payment.
reliability: ethical, transparent and affordable made in Europe manufacturer of fashion bags and accessories
We're committed to ethical and sustainable manufacturing practices as a responsible leather bag manufacturer, handbag manufacturer, and fashion accessory manufacturer. Our range of products, including leather bags, vegan bags, purses, satchels, backpacks, wallets, and other fashion accessories are crafted with meticulous attention to detail. We prioritise transparency in pricing, material origin and sourcing. Open lines of communication throughout the production process is our key to success..
start a better product journey here.
white label: premium & sustainable vegan and Italian leather bags and accessories with your branding
We're a leading manufacturer specializing in sustainable, vegan and leather bags and accessories. We offer a wide range of pre-designed, customizable products. Our white label options allow you to showcase your brand's commitment to sustainability, ethics, and quality craftsmanship. Rise above the competition by offering tailored products, whether it's a stylish tote bag, a fashionable purse, a classic satchel, or a versatile backpack.
create your branded collection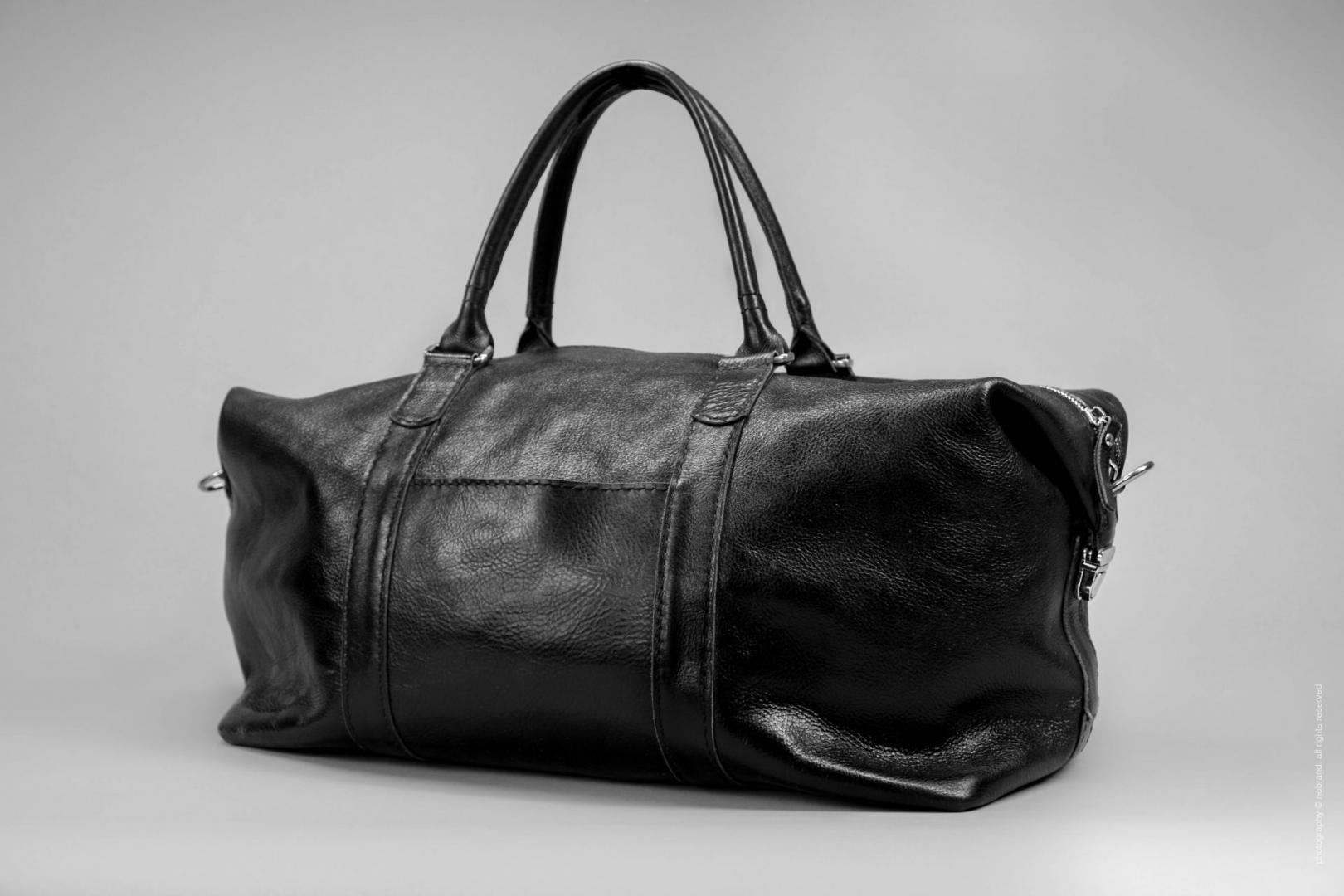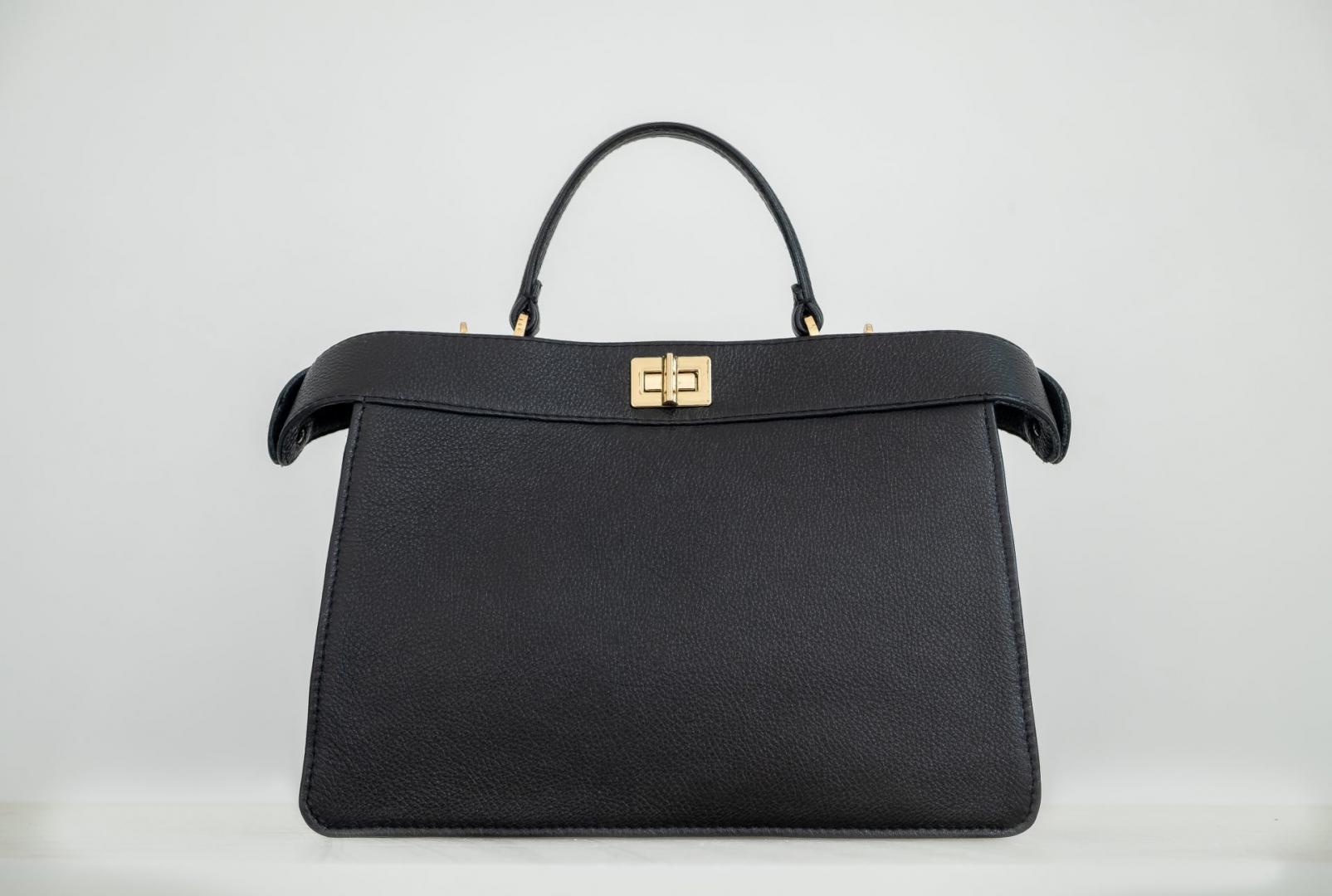 private label: bring your unique design to life with custom bags and accessories
We take pride in being a handbag manufacturer, tote bag manufacturer, purse manufacturer, satchel manufacturer, backpack manufacturer, and wallet manufacturer. We are dedicated to bringing your unique ideas to life. Whether you envision a design made from leather, canvas, sustainable materials, or vegan alternatives, our expert team can create custom bags and accessories that align with your brand's vision. From initial concept to final production, we work closely with you to ensure exceptional quality, attention to detail, and timely delivery.
start your private label journey
shh it's the NDA.
Here's where we want to tell you about all the super recognisable, high profile brands we outsource for…
The catch? They take privacy seriously, and we keep our word. It doesn't always make financial sense for companies to interrupt large production runs to make exclusive limited editions. That's where we come in.
corporate goods: impress your clients with high-quality leather bags, accessories and custom designed branded goods.
When it comes to colleague recognition, corporate gifting and targeted giveaways, nobrand custom is the preferred choice for companies seeking a trusted sustainable leather accessory manufacturer. Our collection of high-quality, premium leather bags, wallets, and accessories are unmatched in craftsmanship and style. We offer a variety of options, including corporate gift bags, laptop sleeves, backpacks and more. Leave a lasting impression on your valued clients with sophisticated, durable, and fashion-forward products.
ready to get noticed?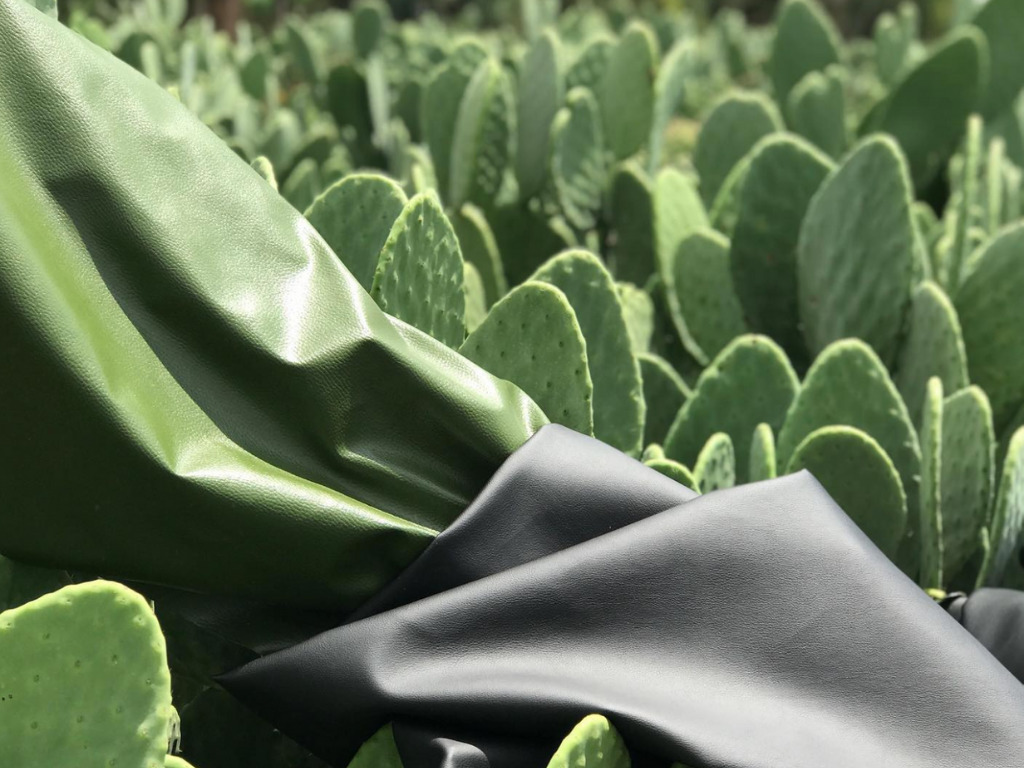 sustainable materials: Piñatex®, Desserto®, Viridis® and many more
nobrand custom is one of few luxury fashion bag and accessory manufacturers experienced in manufacturing bags from bio plant based leather alternatives such as Piñatex®, Desserto®, Viridis®. Furthermore we have 1,000s of sustainably sourced recycled and ethical materials available for your project.
certified sustainability
custom production plan. the exact steps we'll take to achieve your product goal.
Get an easy to follow run down of how best to realise your product journey with costings you can use as a guide.
see what we've got planned for you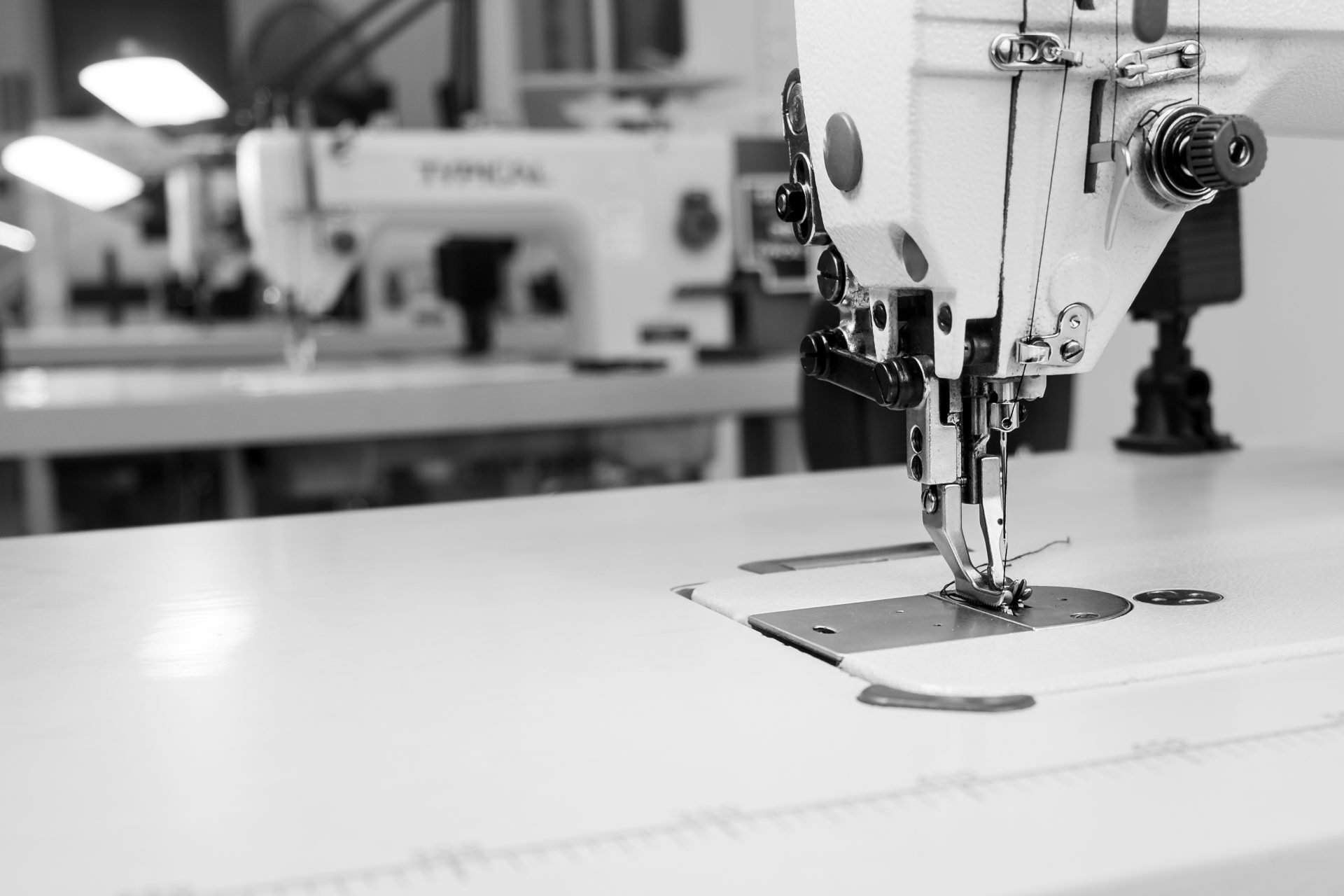 we're big on communication.
You'll be impressed with our clear communication and no-nonsense transparency.
You can speak to our co-founder and 4business director John, directly on:
+44 207 183 1496
or ja@nobrandcustom.com