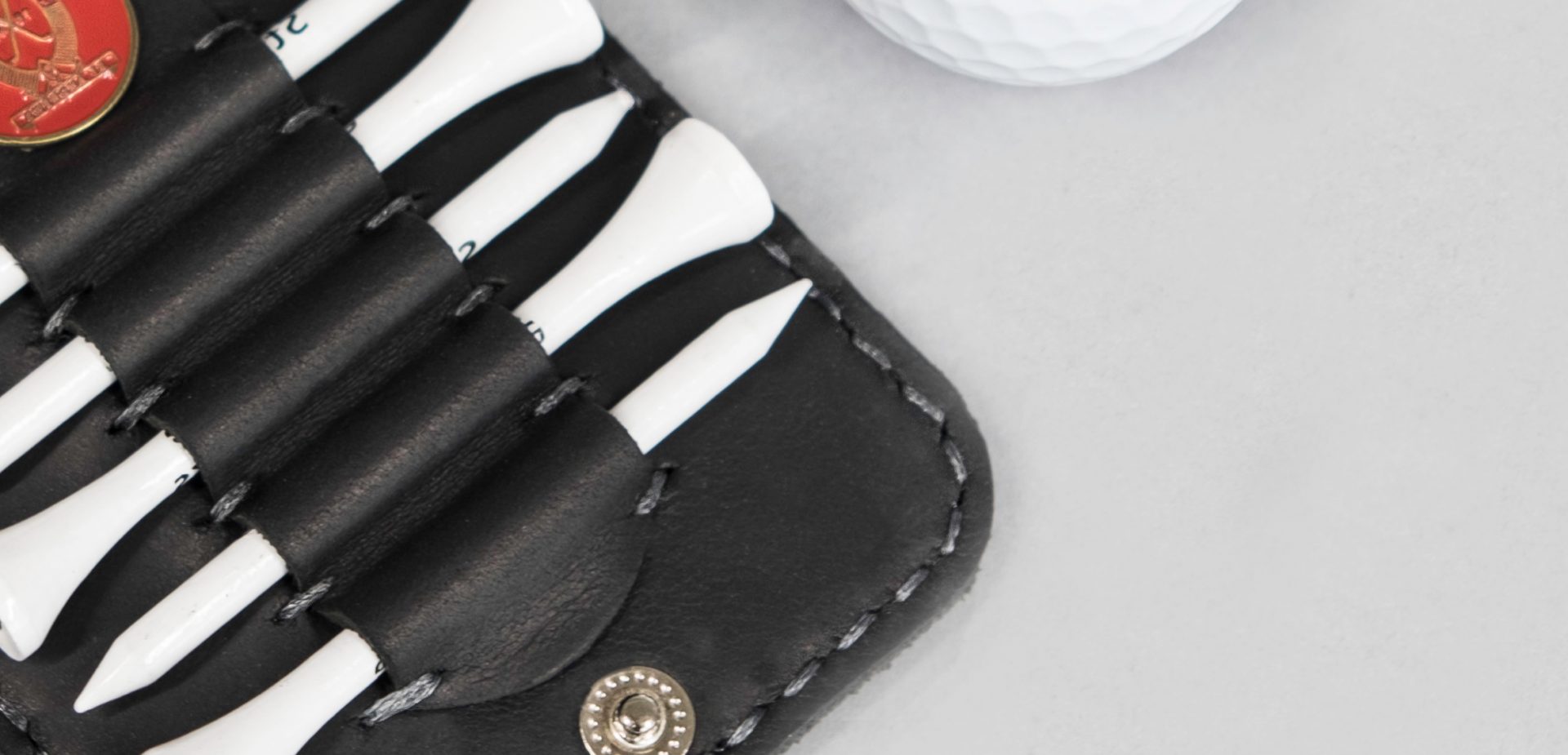 an intro to Corporate Goods.
nobrand custom. is a British company with European workshops specialising in the creation of outstanding leather goods.
Work with our experienced team to modify an extensive range of predesigned premium leather goods or create new items specific to your project.
unique items specifically designed to further your goals.
Nothing has more impact than a perfectly targeted item that speaks to its receiver.
You know your clients and colleagues better than anyone, you know what will make them feel valued and remind them of how valuable your company is to them.
We will work with you to create useful, niche items that serve as a lasting reminder of the quality, reliability and excellence your company provides.
Our well-made items are for a brand that wants their offering to shout quality as well as uniqueness.
predesigned & customisable.
All our goods are made in-house, by us, in Europe.
Each item can be customised and modified in multiple ways. From leather and stitching colour, adding or removing elements and of course applying your unique branding.
Every item is expertly made and thoroughly checked before it leaves our workshop. It's our guiding principle to deliver exceptional quality at reasonable prices.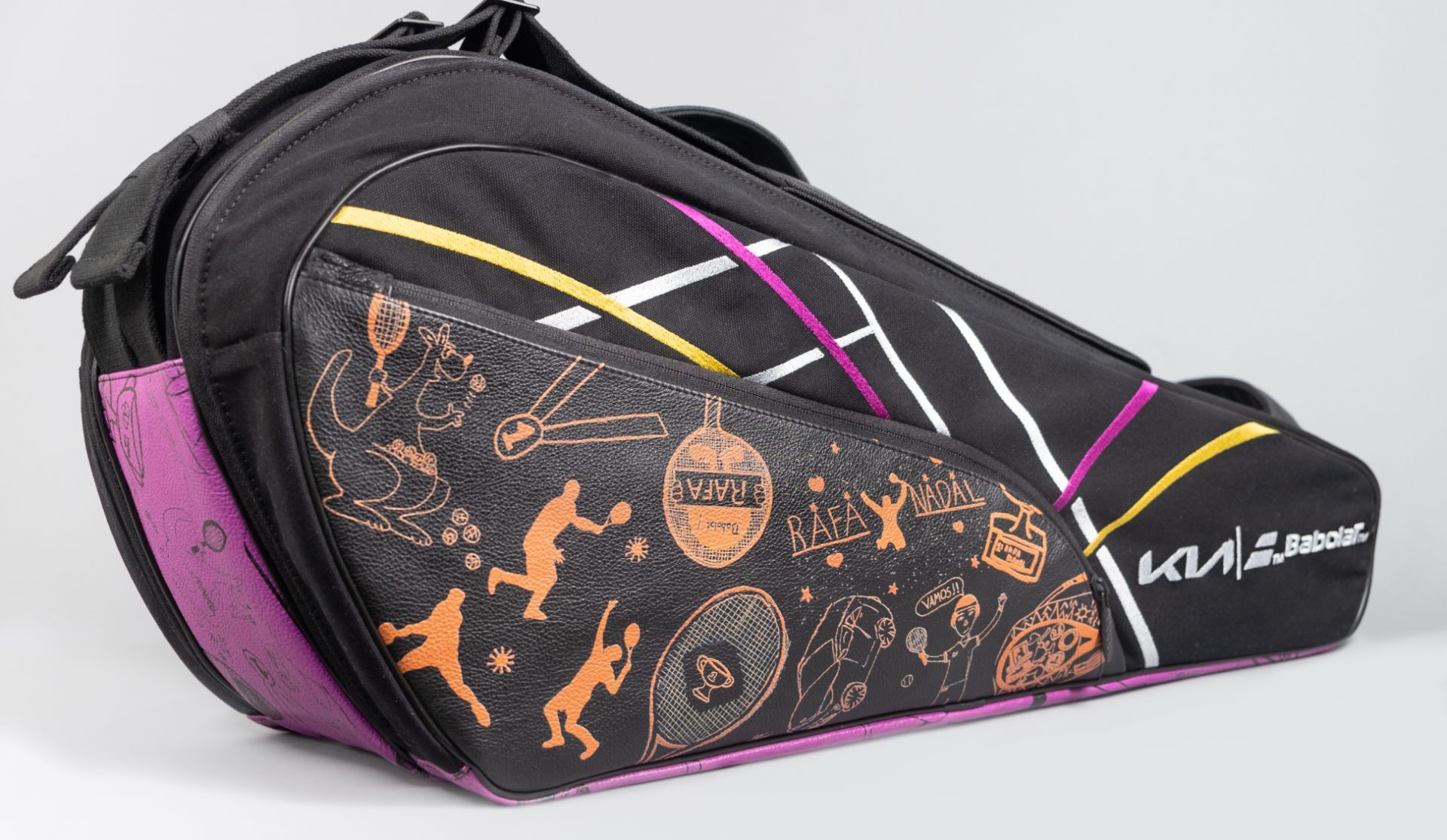 branding.
embroidery & print.
We use state of the art printing and embroidery equipment to ensure that your design looks incredible and lasts.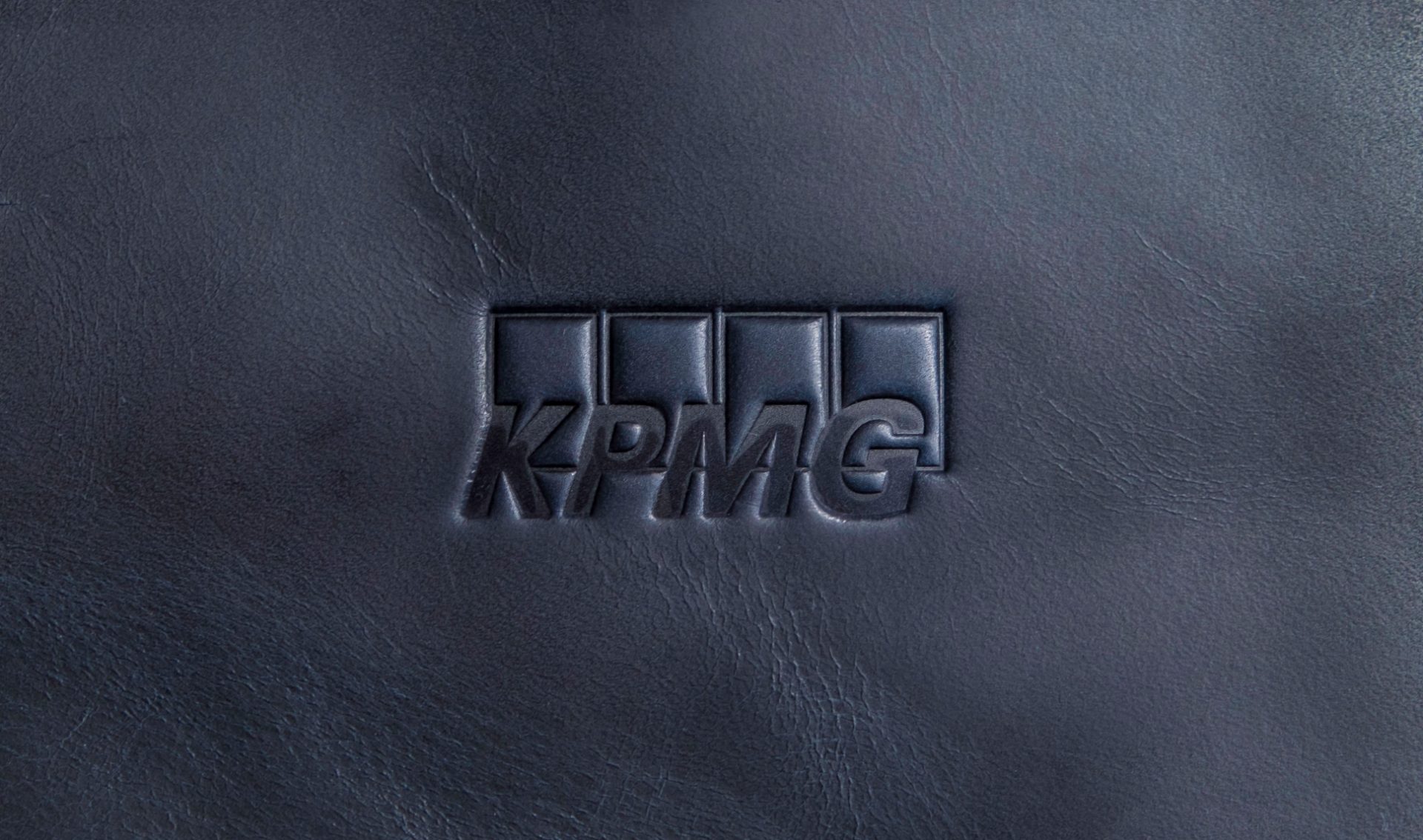 deboss.
In the finest traditions of handmade atelier we manufacture a metal stamp of your logo/ wording. This is then heated to 160c / 325f and hand stamped into the leather to ensure a lifetime of visibility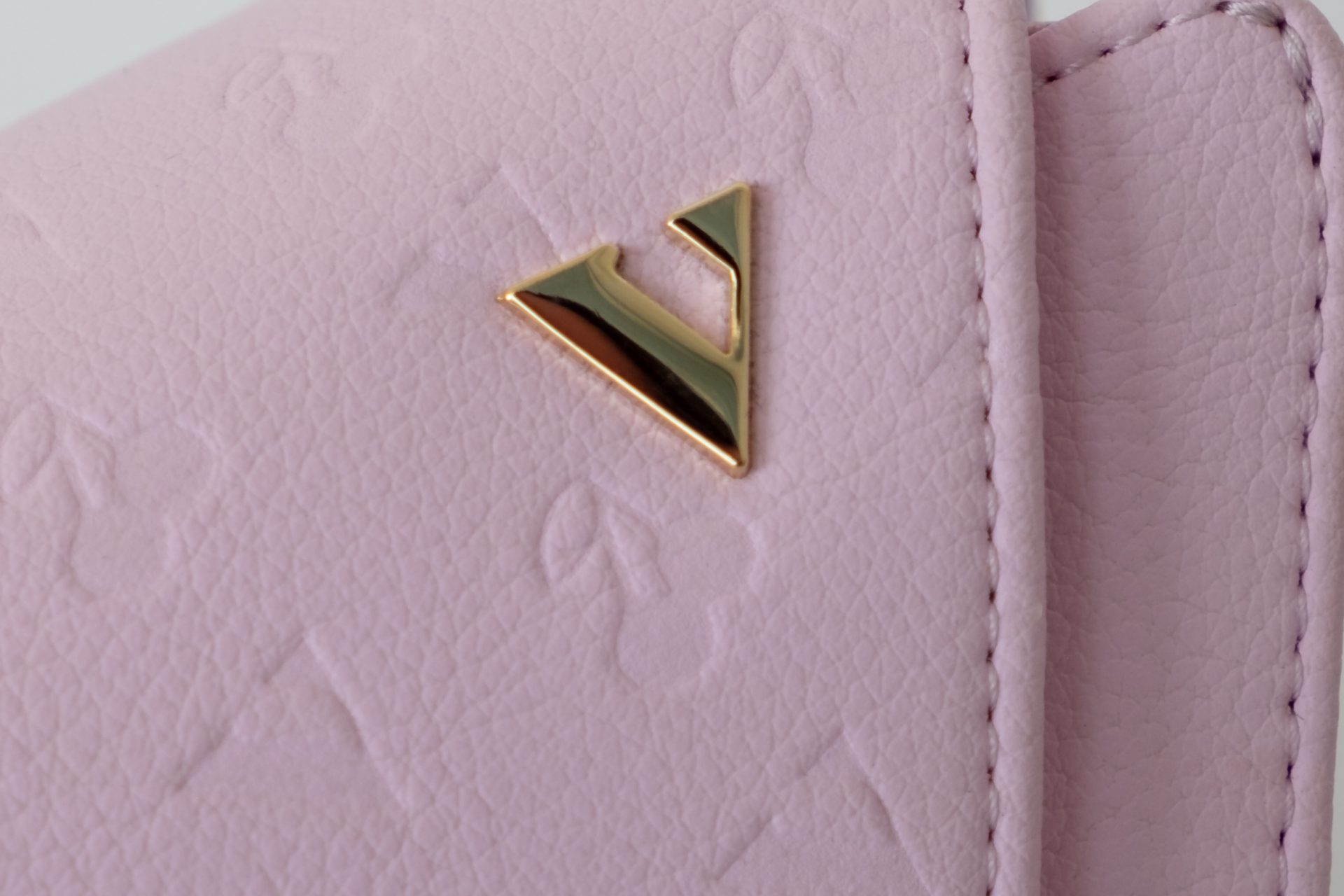 custom hardware.
If your company has existing custom hardware we can implement this for you. If you are ordering new hardware or need help sourcing good quality fittings we are happy to assist.
materials.
premium leather, vegan & eco leather, canvas & mixed materials.
We have projects that utilise 3D printed elements, specialist hardware and even wooden components.
We work closely with excellent tanneries across Europe. If your project requires a specific leather type or colour we are able to source it.
your brand colours perfectly replicated.
For orders requiring a minimum of 50sq meters of leather we have the ability to create unique colours specifically for your project.
If your project requires a custom printed lining, we can create this for you using a range of materials from 100% cotton, linen or canvas, through to synthetic fibers.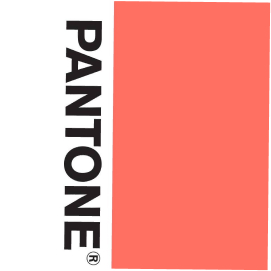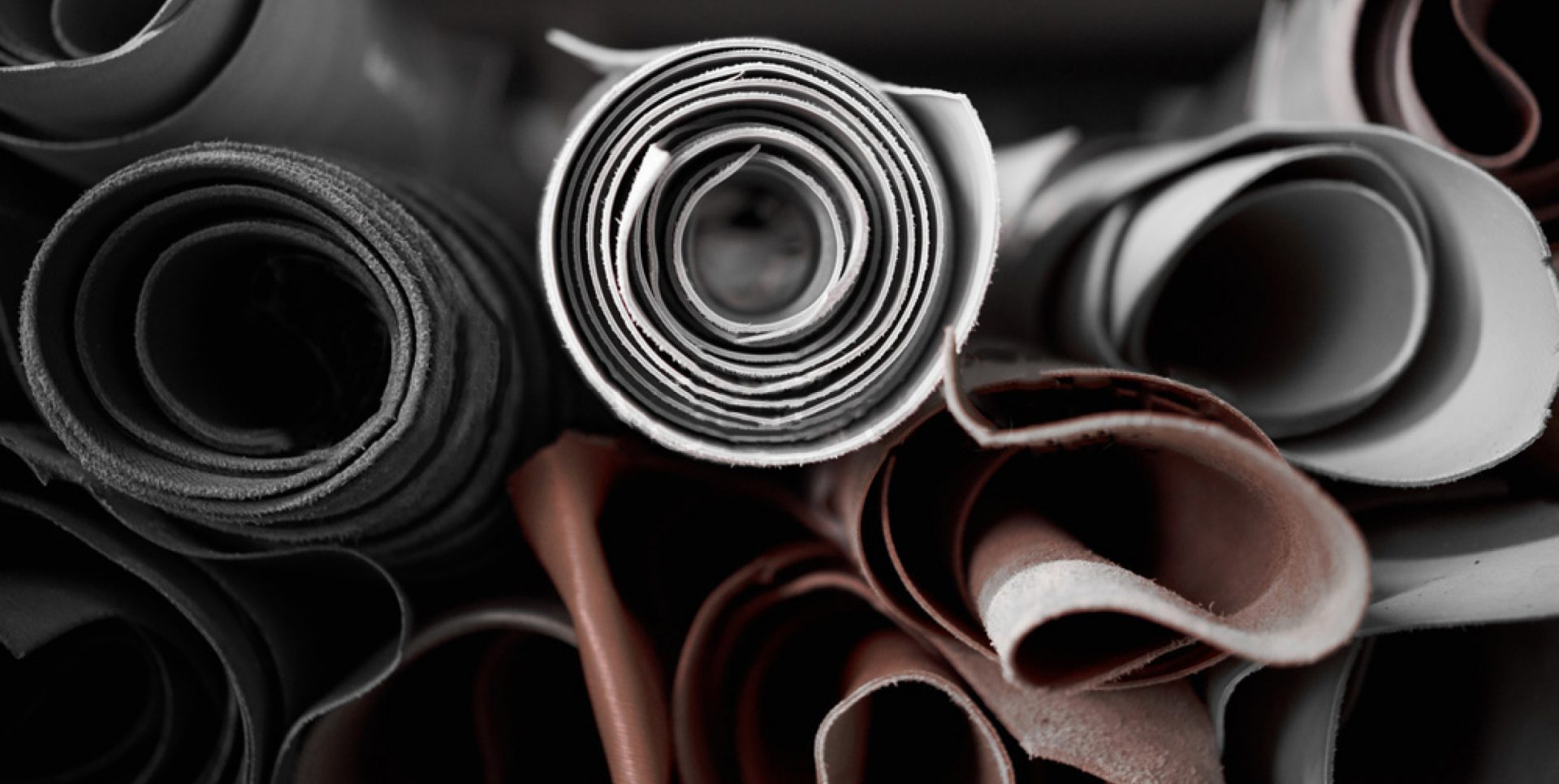 prototyping.
Whether you have an in-house design team or not... We work with you every step of the way to ensure you get exactly what you need.
submit your request
we contact you to confirm the details
design agreement
make your payment
we get busy making your items
you carefully packed items are shipped
always ethical.
We have a strong ethical compass that guides us in all aspects of our work. The leather we use is a by-product of the meat industry. We don't work with exotic skins of any kind. We carefully source all our materials to ensure they are obtained from partners who practice responsible and sustainable manufacturing standards. We understand that different projects have unique goals and we always work to be as flexible as possible within our ethical framework to achieve the best possible outcome for our clients.
Our team means the world to us. We ensure that everyone is paid fairly, that our working environment is clean and safe and that all social and environmental aspects of production are considered. We are an equal opportunity employer.
in summary.
We supply amazing brands with the custom leather goods they deserve. We are a British company with European workshops producing truly premium products that wow for our clients around the world.
Shipped worldwide from continental Europe we partner companies across the USA, Asia, UAE, Brazil and the EU
Choose to create something beautiful with nobrand. because the only 'brand' that matters is yours.