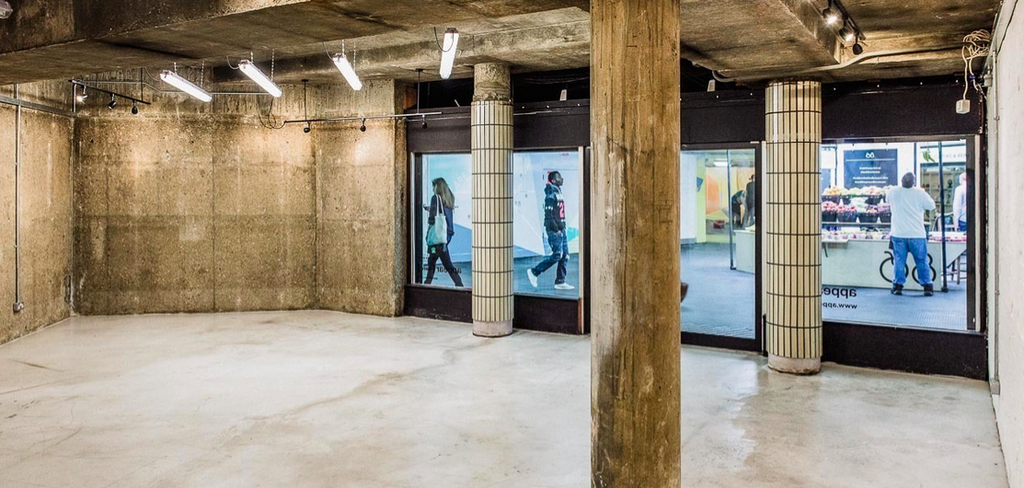 Opening your boutique?
Work with talented artisans to bring your dream
products to life.
white label. / private label.
wholesale leather goods
Here at nobrand. we specialise in creating bespoke handmade products that capture the imagination.
We are always interested to hear from people who want to make something that adds a little to the world. So if you already have a shop and are thinking about adding something new. Or you're just starting out with a head full of designs and a vision of the future, we can help.
With our 'white label / private label' service we work in collaboration with you or your designer to produce that product you've been dreaming of selling. Safe in the knowledge that you have complete ownership and rights to your designs and finished products.
If you'd like to take the first step towards a beautifully made future just
fill in the contact form with as much info as you can and we will come back to you.
We look forward to working with you.
Browse or download our Boutique white label brochure:
Browse or download our Private label brochure:

submit your request
we contact you to confirm the details
design agreement
make your payment
we get busy making your items
your carefully packed items are shipped