When you order an item at nobrand custom. is made from scratch just for you. It's just what we do, you are the boss and we encourage experimentation. Choose your leather or a combination of leathers, choose your stitching, decide on a closure or no closure at all. Then for the final flourish put your name on it: Type in your 15 characters or send us a logo*
Our embossing process.
In the finest traditions of handmade atelier we manufacture a metal stamp of your logo or wording. This is then heated to 160c / 325f and hand stamped into the leather to ensure it is visible for a lifetime.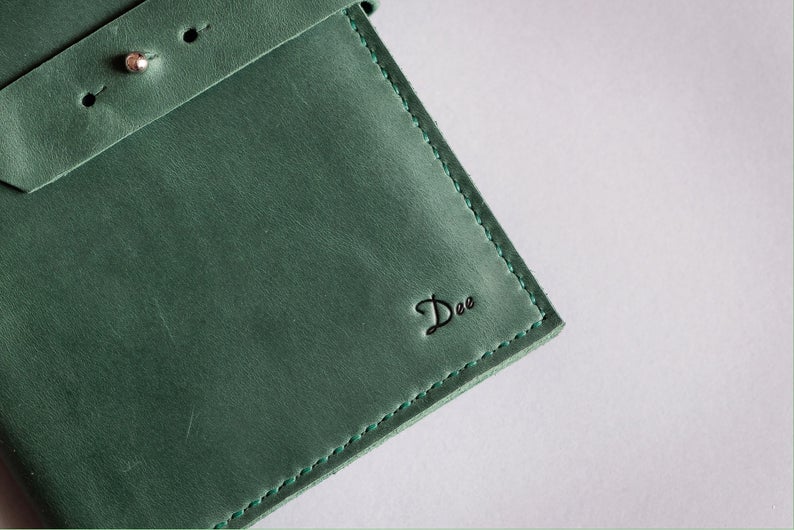 A note on stitching.
All the items you'll find at nobrand custom. are painstakingly hand-stitched. Some may say we are crazy but there is method in our madness. 
For example if this beautiful duffel were machine stitched it would take 1.5 – 2 hours. By hand it takes over 6 hours. What you gain by this process is a completely unique and beautiful example of craftsmanship, but perhaps more importantly; the thicker thread and sewing process means the stitching is more than x3 stronger than machined items. Especially important in baggage.
*to request a logo in place of wording please email a black and white vector file of your logo quoting your order number to info@nobrandcustom.com