The European b2b leather goods specialists, delivering stand-out quality that won't break the bank.
From traditional Italian leather to groundbreaking vegan alternatives and mixed materials.
Get your FREE project plan

Ethically made in Europe & won't break the bank.
Clear communication & expert advice.
Quality workmanship & delivered on time.
Sustainable material suppliers & sourcing.
Intellectual property protection & secure payment.
Hit the ground running with White Label products your customers will love.
Your business isn't like everyone else's, so why should your products be? Rise above the mass-produced noise with customisable goods that speak to your target audience.
See how we can help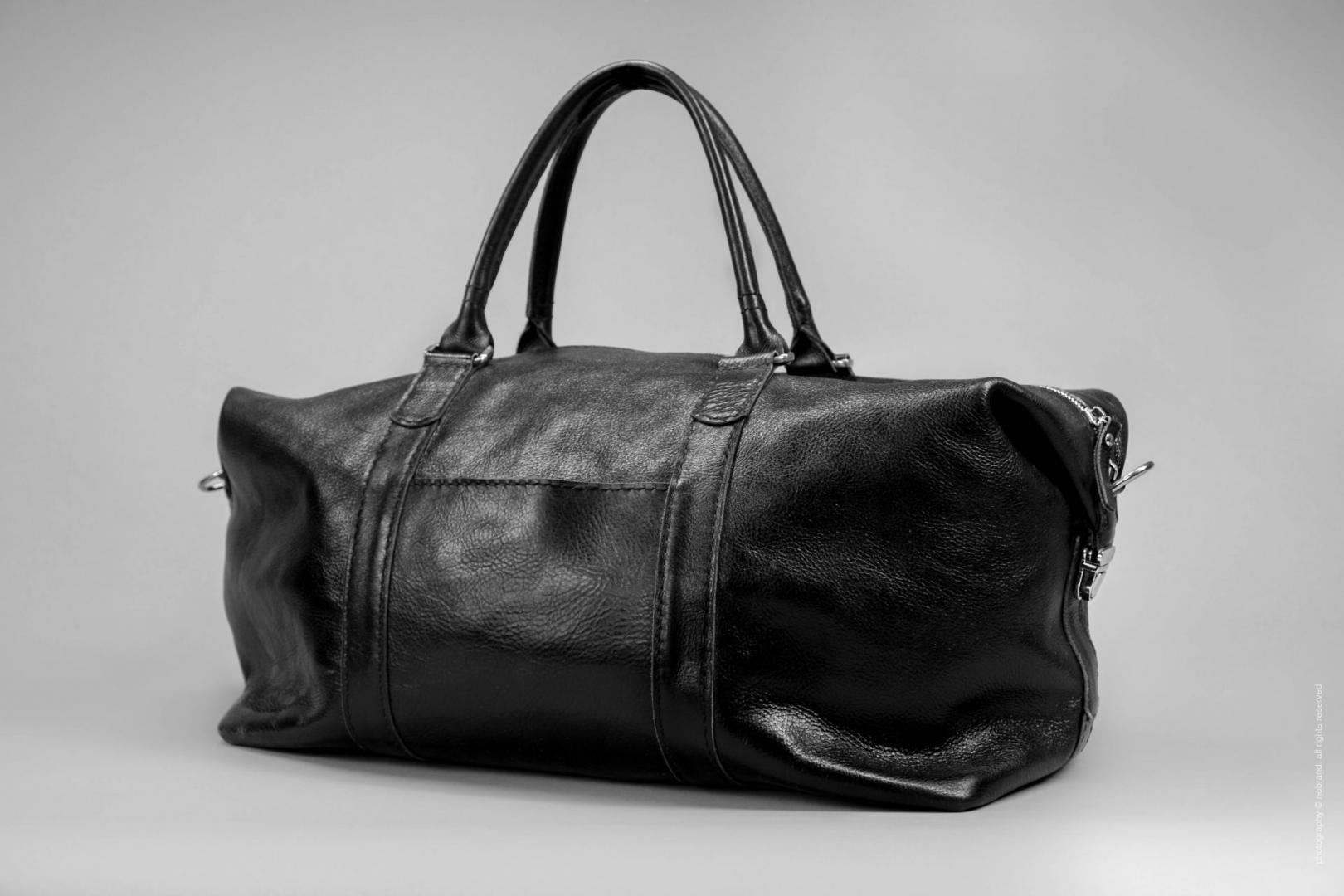 Private Label is a one way ticket to your dream product brought to life.
Some of the greatest items in history started as a sketch on the back of a napkin. Work with a team that knows how to help you get the best out of your ideas.
Show us what you've got, we can't wait.
Shh it's the NDA.
Here's where we want to tell you about all the super recognizable, high profile brands we outsource for…
The catch? They take privacy seriously, and we keep our word. It doesn't always make financial sense for companies to interrupt large production runs to make exclusive limited editions. That's where we come in.
A plastic pen and a branded umbrella ella- ella have their place, but if you want to wow the big shots you need to get personal.
Your Corporate Goods are about to become corporate greats. From customising and personalising in-house designs to creating something just for your business. Whatever your niche we've got you covered.
Ready to get noticed?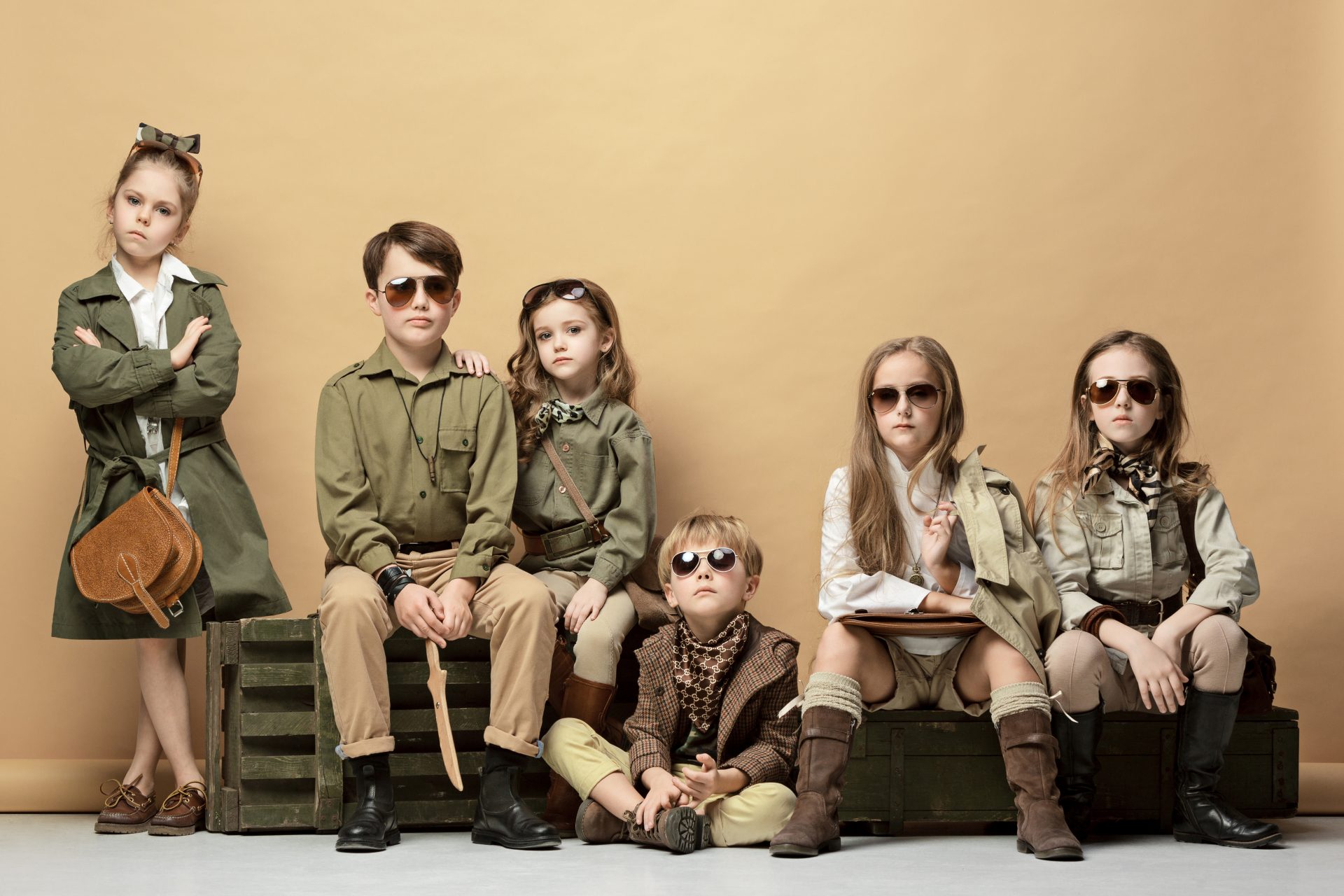 We love Ad Agency work. We love your big ideas, bigger creativity and dynamic energy.
When your project demands next level items, we've got the goods.
Let's prepare to astonish
Your custom production plan shows the exact steps we'll take to achieve your product goal.
Get an easy to follow run down of how best to realise your product journey with costings you can use as a guide.
See what we've got planned for you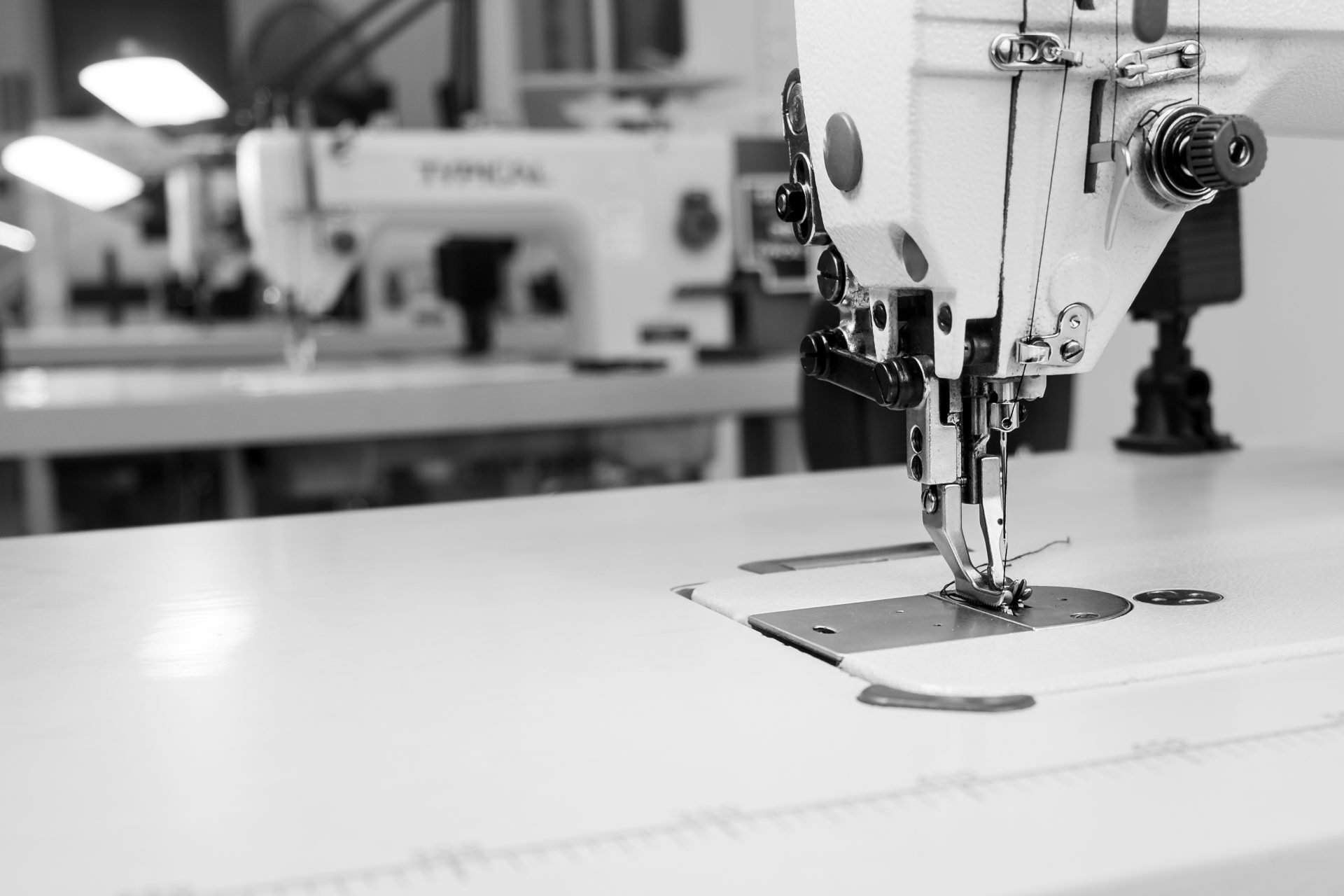 We're big on communication.
We're sure you'll be impressed with our clear communication and no-nonsense transparency.
You can contact John our 4business director, directly on:
+44 207 183 1496
or ja@nobrandcustom.com